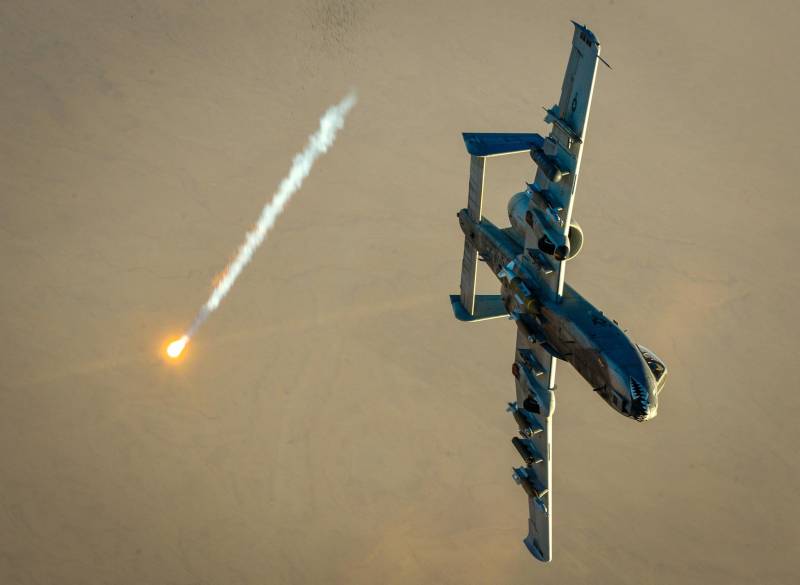 Israel will no longer have to confront pro-Iranian forces alone, and the United States has returned to the power game in the Middle East to help, The Jerusalem Post writes.
The other day, "precision airstrikes hit several targets in Iraq and Syria, allegedly belonging to the Iranian-backed Kataib Hezbollah combat group, killing dozens of militants during the attack.
These attacks happened two days after more than thirty missiles flew into the K1 Iraqi military base in Kirkuk, killing a US civilian contractor and injuring dozens of Iraqi and American troops. The Pentagon called retaliation attacks on militants "accurate defensive strikes," which "worsen" the ability of enemies to conduct attacks against coalition forces.
Missile fire and subsequent retaliatory strikes in the Al Qa'imah area are the latest peak of tensions between Washington and Tehran.
Both Israel and the United States constantly warn, The Jerusalem Post emphasizes that Iran and its militants are the biggest threat to peace in the region and hope to weaken Tehran's growing influence in the Middle East in general and in the Persian Gulf in particular. However, the text says, the Americans did not respond to Iran and its related forces until a United States citizen died.