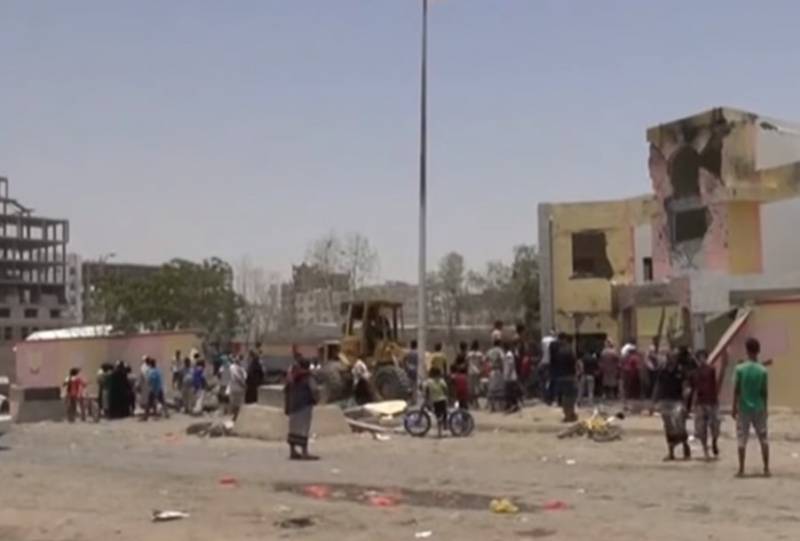 Today, a parade of government troops was fired at in the city of Ed Dali in western Yemen. At least nine people died on the spot, another 30 were injured.
Among the dead and injured there are children who played near the venue of the parade.
According to Al Arabia, which refers to doctors, the number of victims will increase, as part of the wounded is in serious condition.
Allegedly, the Ansar Allah militants, also known as the Hussites, were involved in the shelling. They sent an UAV, stuffed with explosives, to the platform where the cadets were.
The siloviki managed to detain three Hussites who might be involved in a rocket explosion. Al Arabia reporters believe that the shelling was carried out from the city of Damt.
The civil war in Yemen has been going on since 2014, when the opposition organization Ansar Allah, or the Hussites, opposed the government. Soon, official authorities were supported by an Arab coalition led by Saudi Arabia. Financing and military support for the Hussites is allegedly provided by Iran. At least that's what the West thinks.
During the conflict in Yemen, about 100 thousand people died, many were forced to abandon their homes.