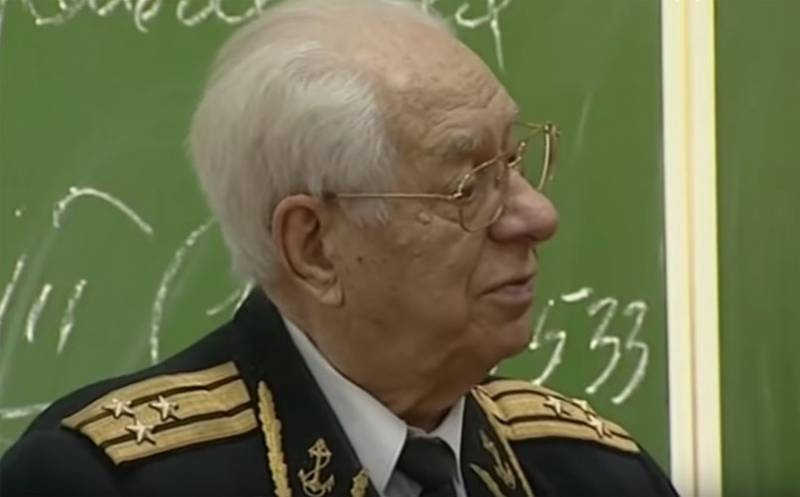 The Battle of Moscow was the first battle for the Nazis in which they not only failed, but were also thrown back. At the same time, the battle of Moscow in World War II was an event that instilled confidence in the Red Army, showing that the army of Nazi Germany and its allies was not invincible.
In the documentary issue on the channel "Sladkov +" came out material in which the first person talks about the battles near Moscow. The protagonist of the documentary prepared by war correspondent Alexander Sladkov was retired colonel Victor Naumov, a veteran of World War II, a marine, a participant in the Moscow battle.
The war veteran talks about the German order, which prescribed not to capture Soviet sailors and gunners.
Victor Naumov in his narrative talks about how the Nazis were afraid of Soviet sailors. Moreover, this fear eventually resulted in impotent rage and mockery of the dead Soviet soldiers.
Victor Naumov:
They cut stars on some forehead soldiers.
According to the most conservative estimates, the battle of Moscow claimed about 940 thousand Soviet soldiers, and another 900 thousand were attributed to the so-called sanitary losses. The Nazis near Moscow lost as much as before that they had not lost in any of the operations of World War II - more than 600 thousand people, along with the missing.
Video on the channel "Sweet +":