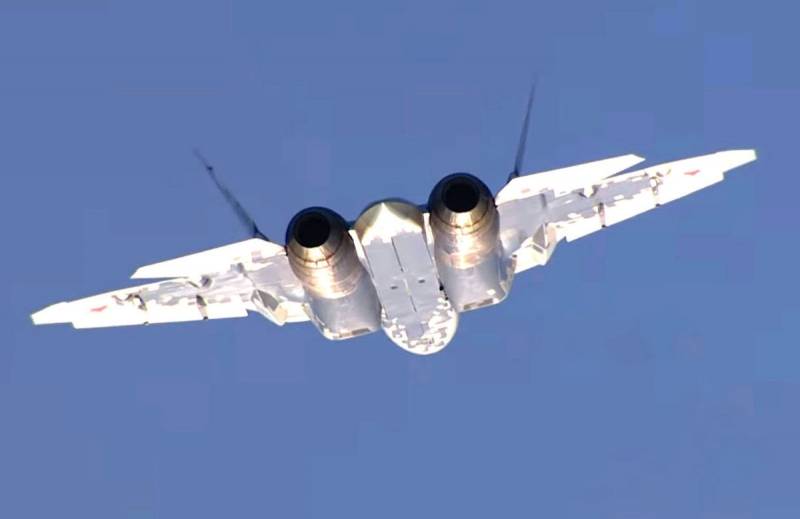 By mid-2020, the first fifth-generation fighter Su-57 will go into service with the Russian Air Force. This was announced by Deputy Minister of Defense Alexei Krivoruchko in an interview with the Krasnaya Zvezda newspaper.
At the first stage, aircraft equipped with engines of the fourth generation aircraft (the so-called "first stage") will be delivered. They will enter the army until the middle of next year. And at the end of testing new fighters with fifth-generation engines (the "second stage"), the second part of the delivery will begin. Aircraft equipped with these new power plants will have significant advantages over their predecessors, as these engines have increased fuel efficiency. They also reduced the cost of the life cycle, increased traction.
In addition, Alexey Krivoruchko during the interview mentioned the upcoming tests of the new S-500 Prometheus air defense system.
Actually, the first Su-57 of the new generation of VKS were supposed to be received before the end of 2019, but due to the fall of a combat vehicle near Komsomolsk-on-Amur during a test flight on December 24 of this year, the delivery dates had to be shifted. It was this aircraft that was planned to be sent to the troops first.
This was the only case of the loss of a fifth-generation Russian fighter due to an accident. Earlier, the Su-57 were tested including in the airspace of Syria.