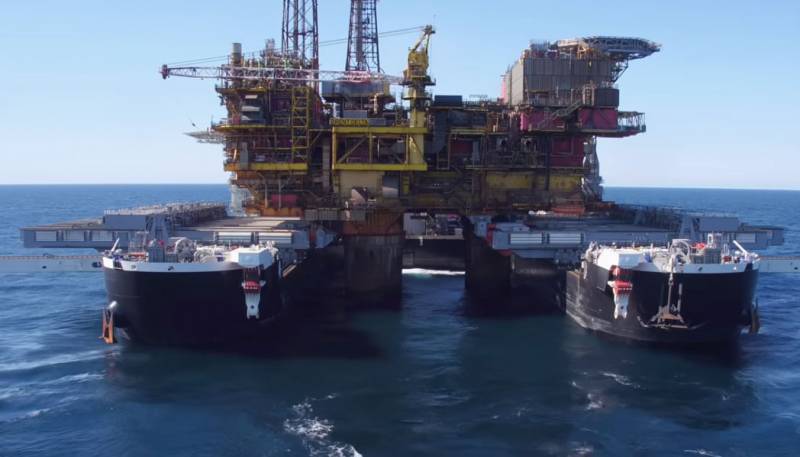 In the US, clarifications have been voiced regarding the conditions under which sanctions will be imposed on companies involved in the construction of the Nord Stream-2 gas pipeline. Recall that US President Donald Trump signed the US military budget on December 21, and it was in this document that the SP-2 impact measures in Europe were prescribed. Experts note that the introduction of these measures directly into the military budget was carried out in order to ensure that the US president "was not able to reject the adoption of sanctions."
Immediately after the news of Trump's signing of the military budget and the receipt by the leadership of the Swiss company Allseas of a letter with outright threats from two US senators, this company decided to immediately withdraw its pipe-laying vessels from the gas pipeline "until clarification from the United States about sanctions." These explanations were received from the State Department, and if you believe them, it turns out that the Swiss company was a little hurried.
US Department of State:
Companies associated with the construction (Nord Stream-2) must complete the work within 30 days. The deadline is January 20. The Secretary of State will present a list of European companies that ignore this rule.
Thus, even with threats from Washington, the Swiss Allseas could carry out its activities for another month. Considering that about 125 km of pipes remain to be laid along the bottom of the Baltic Sea and at a speed of about 5 km per day, these works could have been completed by January 20.
The Swiss Allseas does not comment on the issue of whether its vessels can return to work in the near future - before the "control cut-off" defined by the Americans.