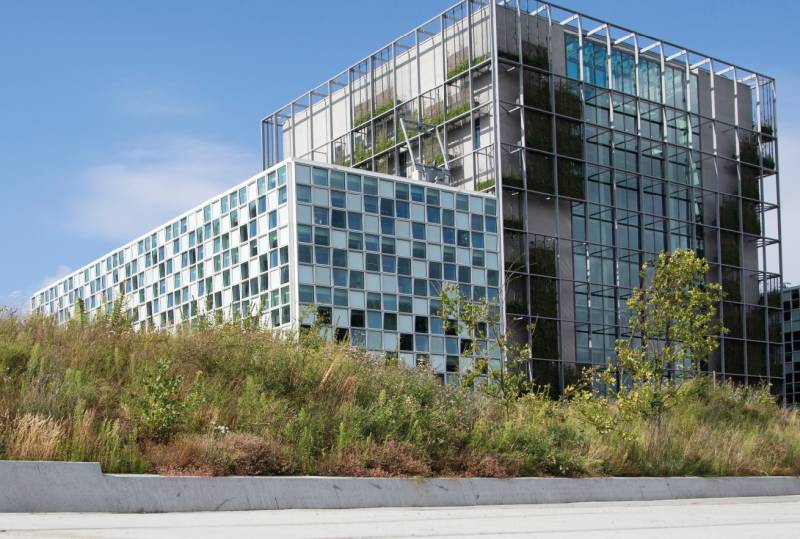 The activities of the International Criminal Court (ICC) in relation to Israel were unexpectedly equated with the policy of the Third Reich in relation to Jews. This is exactly the kind of comparison that Richard Kemp, a retired British Army officer, allowed on the pages of the oldest Israeli newspaper The Jerusalem Post.
Reichsfuhrer SS Heinrich Himmler, Holocaust architect, would have been proud of the final move of Fatou Bensuda, the chief prosecutor of the International Criminal Court. Intending to completely destroy the Jewish race, Himmler supported Amin al-Husseini, the great Mufti of Jerusalem, in his plans to exterminate the Jews in Palestine. Now Bensuda and the ICC have joined the international campaign to eliminate the Jewish state, led by successors to al-Husseini
- argues the author.
What did the International Criminal Court do in order to earn such a sharp assessment? Answer Richard Camp leads in
my article
.
According to the Israeli research institute Monitor, Palestinian non-governmental organizations supported by EU and Swiss foundations have been lobbying within the ICC to bring Israel to justice for more than a decade. All of them are associated with the Palestinian group PFLP (Popular Front for the Liberation of Palestine), whose founding leaders were trained in the 1970s on terrorism and political warfare by former SS colonel Otto Skorzeny and Dr. Gerhard Hartmut von Schubert, who once worked in the propaganda service Joseph Goebbels
- continues to argue the author.
The essence of the conflict
The article states that the ICC prosecutor accuses Israel of disproportionately using force during Operation Pillar of Defense (often referred to as the Cloud Pillar in the Russian translation) in Gaza, adding charges of intentional murder, causing serious injuries to civilians and so on. It is further reported as prosecutor Fatou Bensuda claims that the Israel Defense Forces committed war crimes against Gaza residents who tried to cross the border in 2014 and 2018.
The West Bank, East Jerusalem and the Gaza Strip are not "occupied territories". They are considered disputed territories, but have never been the territory of any sovereign state other than Israel.
- sets out his position, Mr. Camp. He compared the attempt to deny Israel the right to own these lands with Nazi politics.
Further, the author of the article claims that the United States and Australia have already taken the side of Israel in the conflict, and the UK should not be aloof.