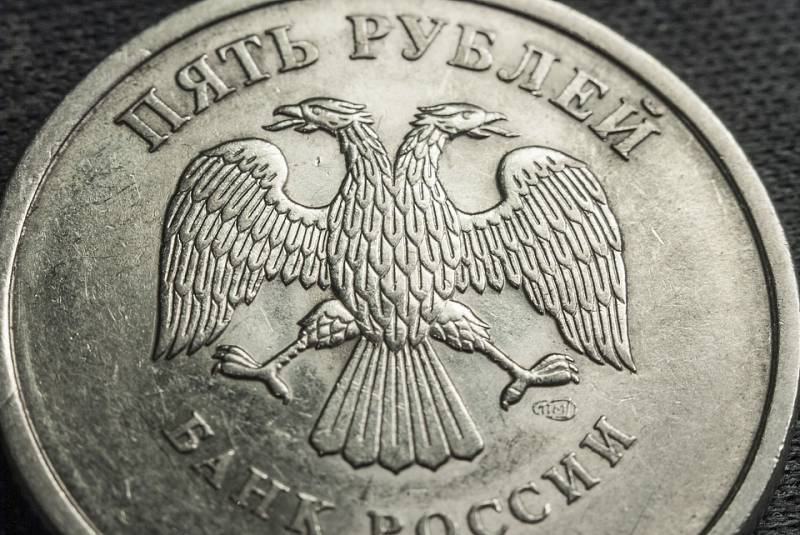 One of the favorite topics for discussion among ordinary Russians: income in Western countries. If previously discussed the shelves of European and American stores, now the market has aligned things. Now it's important to discuss: who the state withholds more taxes from - the Russians or the Americans.
In this regard, two judgments of opposite nature usually arise. First: Americans pay so many taxes that in the end they barely have enough to make ends meet. Second: with American salaries, they skate there like cheese in oil.
A comparative analysis of the tax burden in Russia and the USA is presented on the YouTube channel MyGap.
The author explains that 13% of the so-called income tax of Russians is distributed in unequal proportions between the regional center and all other municipalities of the region, territory, republic. So, 85% of this amount goes to the provincial treasury, and the rest are distributed to other cities and regions of the region. That is, in the city (village) in which a person is employed, half a percent of the tax paid by him can reach.
The author recalls that the phrase "free medicine" is not really true. Every month, 5,1% of wages in the Russian Federation go to medical insurance - that is, primarily for the maintenance of state hospitals.
Details of tax deductions and distributions in the Russian Federation and the USA - in the video: