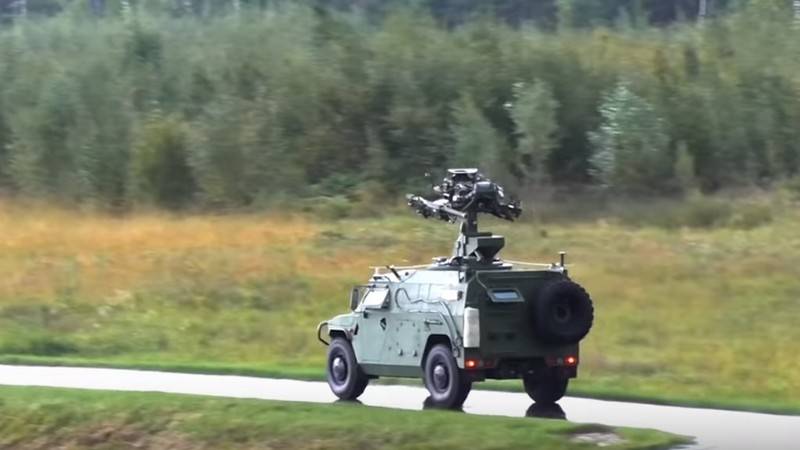 A test video of the latest Gibka-S mobile air defense system appeared on the Web. The video of the Ministry of Defense posted on its channel on YouTube.
As can be seen on the frames, the complexes during the tests carry out single and group launches of anti-aircraft missiles at various air targets. At the same time, shooting is conducted not only from a standing vehicle, but also in motion.
At the beginning of the third decade of December, the Ministry of Defense reported that the latest Gibka-S mobile air defense system completed state tests, fully confirming the specified tactical and technical characteristics.
The complex is installed on the chassis of the Tiger armored car (VPK-233116) and allows you to fire at various types of air targets, including when the car is moving at speeds up to 30 km / h. The complex was specially created for the air defense of the Ground Forces, it can be used, inter alia, to cover the columns of military equipment on marches, to ensure the security of the military field camp.
"Bending-S" provides for the destruction of air targets using missiles of the Verba and Igla / Igla-S Igla portable anti-aircraft missile systems. The launch of missiles is carried out remotely. Additionally, the installation can use ATGM "Attack".
The crew of the fighting vehicle compartment - 4 people: the commander of the MANPADS, two anti-aircraft gunners and the driver of an armored car.