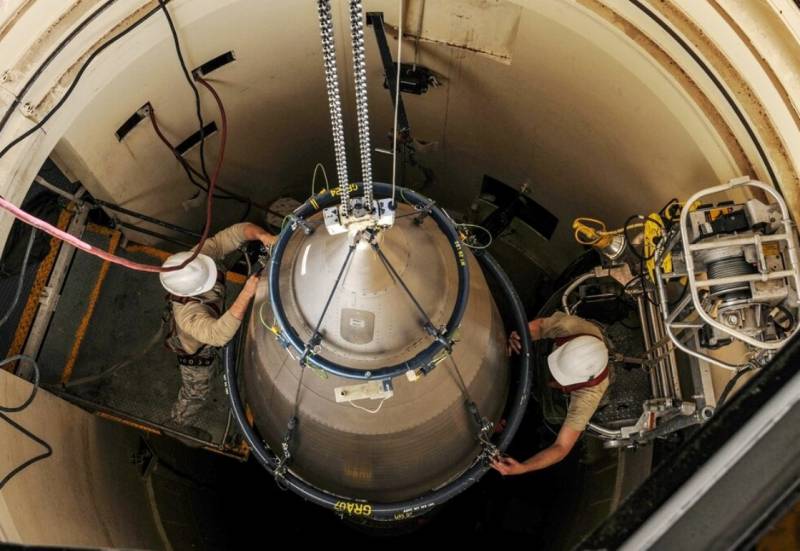 Cities in the United States are not prepared for nuclear war. Such a strange message follows from a new article by Business Insider.
There is no jurisdiction in America where anyone has an adequate nuclear detonation plan.
- told the publication Irwin Redlener, an expert on public health at Columbia University, specializing in disaster preparedness.
The US Federal Emergency Management Agency has some simple tips for these circumstances: go inside the building, not get out and stay in touch.
But Redlener believes that common federal rules are not enough, and even the six most likely targets for a nuclear attack - New York, Chicago, Houston, Los Angeles, San Francisco and Washington - will not be ready for such a development. These cities will be especially at risk because they have long become one of the largest and most populous in the country. These megacities are also the focus of critical infrastructure elements: power plants, financial centers, government agencies.
In the final part of the article, it is noted that even an explosion of a "Hiroshima" type charge in any American city will have disastrous consequences.
In addition, the publication Business Insider does not reflect the fact that it is difficult to imagine a country or community that can be prepared for such a disaster. It doesn't matter in America or elsewhere.