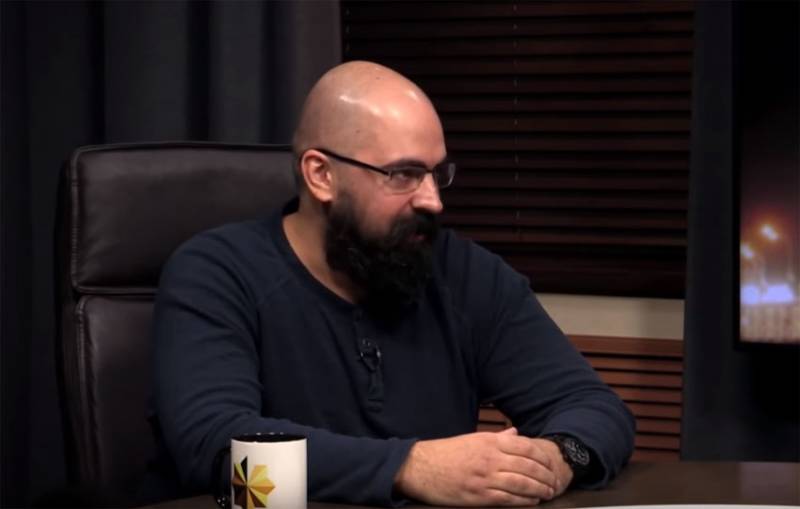 The tops cannot control in the old way, the lower classes do not want to live in the old way. An expert, blogger Remy Meisner, in the studio of the Day channel, is thinking about the classics of defining a revolutionary situation. The program in question is called: "Why are the elites of the Russian Federation happy with everything."
Meisner tries to try on
historical
context on what is happening in modern Russia and in neighboring countries. According to the blogger, management is based on the fact that "there is no extreme", but "as soon as extreme happens ..."
Meisner:
In addition, they still clap with each other. They clung to, they began a political crisis.
As a concrete example, the expert cites the situation in our country in the autumn of 1993 model, when, as you know, one part of the political elites tried to oppose itself to the other part.
Another example, according to Meisner, is Ukraine in 2014, when the authorities themselves brought the state machine to a state in which it "broke down".
The expert notes that the situation with the victory of the Maidan has largely developed due to inaction of law enforcement agencies. The heads of these structures actually eliminated themselves and tried to observe from the side who would eventually be the winner. And at that moment the control of the situation passed into the hands of the attack aircraft.
Remy Meisner's considerations about the assessment of the situation by the elites: