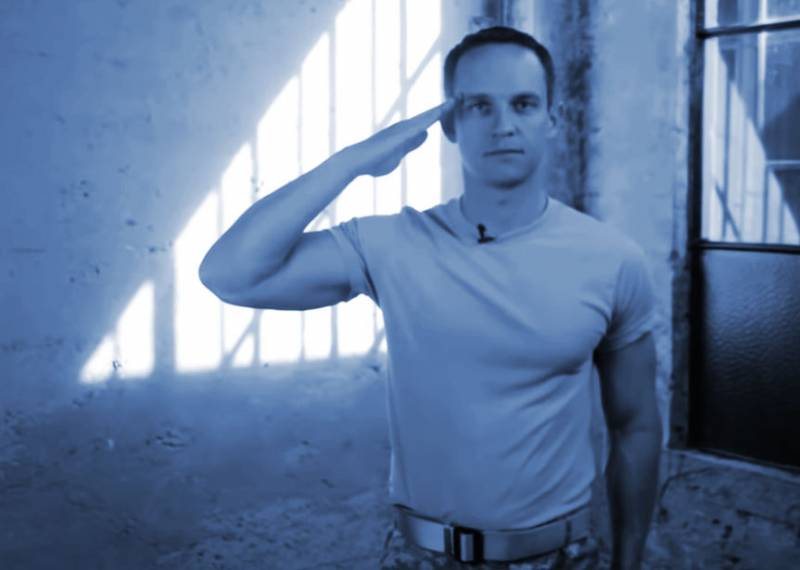 The military salute in the American army is called "Salute" and is fundamentally different from how it is displayed in many armies in the post-Soviet space. In Russia, it is worth noting that they cannot indifferently look at how in the USA the hand is applied to the "empty head" - that is, to the head on which there is no headgear.
A former Ukrainian soldier talks about the nuances of a military greeting in the American army on his YouTube channel Rud & Co.
How does the American army give a military salute?
For example, from the "quiet" position in the headdress - the right hand is pushed to the side by an angle of 90 degrees with the body, then bends at the elbow, after which the palm is brought to the head so that it touches the edge of the headdress with the index finger. At the same time, many American troops, giving a military greeting, turn their hand slightly towards the eyes. After that, the hand lowers directly in front of you - again to the attention position.
A former Ukrainian soldier, expressing his point of view, says that giving a military greeting without a headgear is correct.
Rudenko:
I believe that it should be so. The military salute in the USA is given to specific epaulets, and it is not so important who at the moment wears them.
Reasoning Rudenko: