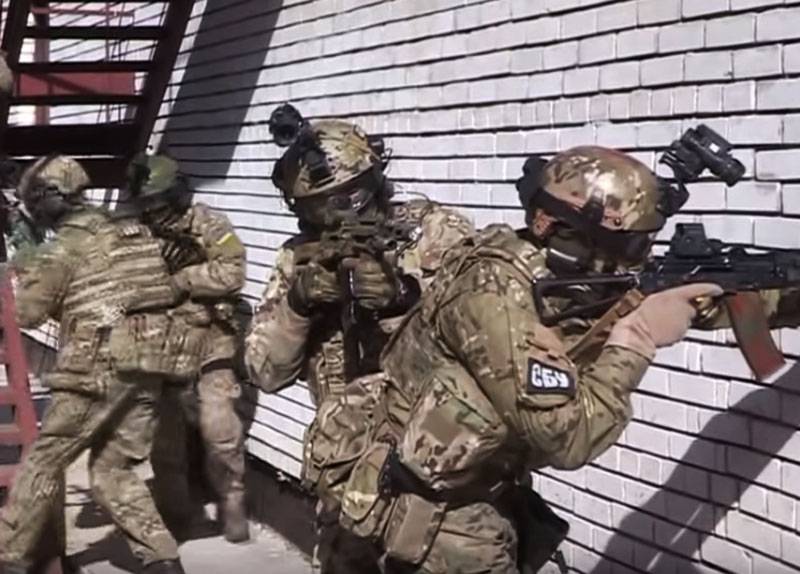 Discusses the material appeared in the media, which described the deaths of four SBU officers in Transcarpathia - not far from the Ukrainian-Hungarian border. This is a group of officers from the Kiev headquarters of the Security Service of Ukraine, this group also included one seconded officer. The publication Strana.ua reported that they were involved in "documenting smuggling traffic" through the so-called "private border section".
"Country.ua":
Apparently, the SBU once again tried to find out what was happening on this section of the border. But here a trap awaited them: the task force was simply killed in the vicinity of the city of Vinogradov.
At the same time, it is alleged that from the SBU itself, local representatives of organized crime were "leaked" information about the arrived group.
Some time after the publication of information about the killing of 4 employees of the Ukrainian Security Service, SBU spokeswoman Ms. Gitlyanskaya said that this was a lie.
From her notes on the social network:
Dear journalists, do not spread the fake about the "execution of the SBU group in Transcarpathia". This is complete nonsense!
At the same time, Ms. Gitlyanskaya did not comment on the next report that there are so-called "private sections" on the border of Ukraine and some EU countries, through which smuggling flows.