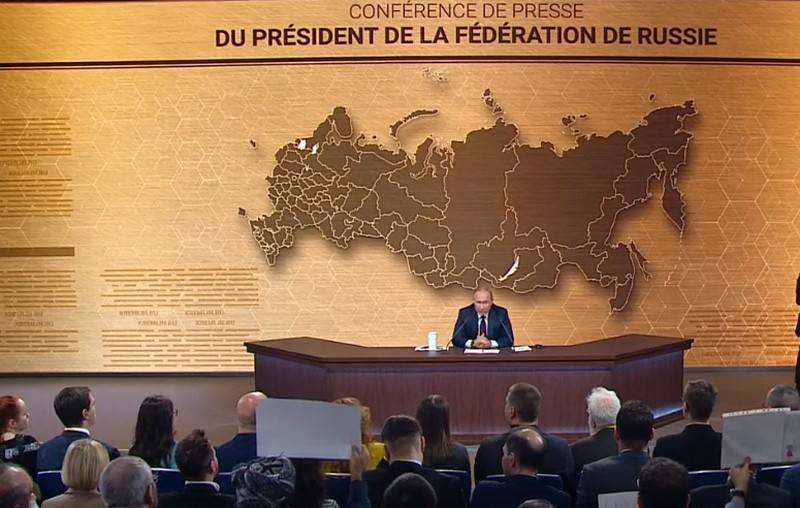 Russia deliberately distorts the beginning and course of World War II, providing the world with a false picture. With this statement, the Polish Foreign Ministry commented on the words of Russian President Vladimir Putin about the Second World War, posting it on the official website of the Polish Foreign Ministry.
We note with concern and distrust statements by representatives of the authorities of the Russian Federation, including President Vladimir Putin, regarding the outbreak and course of World War II, which represent a false picture of events
- said in a statement.
At the same time, the Polish Ministry of Foreign Affairs emphasizes that in the 30s of the last century Poland sought to build normal relations with the USSR and Germany, which "acted together to the detriment of the republic." And the prelude to armed aggression against Poland of the Third Reich and the USSR was their mutual agreement of August 23, 1939, known as the Molotov-Ribbentrop Pact
Hitlerite Germany and the Soviet Union of Lenin and Stalin consistently sought to overthrow the Versailles order in Europe and impose their orders on other European nations. The Second World War began with the aggression of Germany and the Soviet Union on Poland in 1939
- stated in the Polish Foreign Ministry.
The Polish Foreign Ministry accused Russian President Vladimir Putin of undermining the joint work of Polish and Russian experts, as well as the achievements of his predecessors, Mikhail Gorbachev and Boris Yeltsin, who "tried to find the path of truth and reconciliation in Polish-Russian relations."
At a press conference, Vladimir Putin recalled that the Soviet Union was the last European state to sign a non-aggression pact with Germany, also known as the Molotov-Ribbentrop Pact, and the Soviet troops entered Poland in accordance with these agreements, but "after the Polish government has lost control over its armed forces and what is happening on the territory of Poland, and itself was already somewhere in the region of the Polish-Romanian border. "
Note that the official position of Poland - the USSR attacked Poland in 1939 together with Hitler Germany.