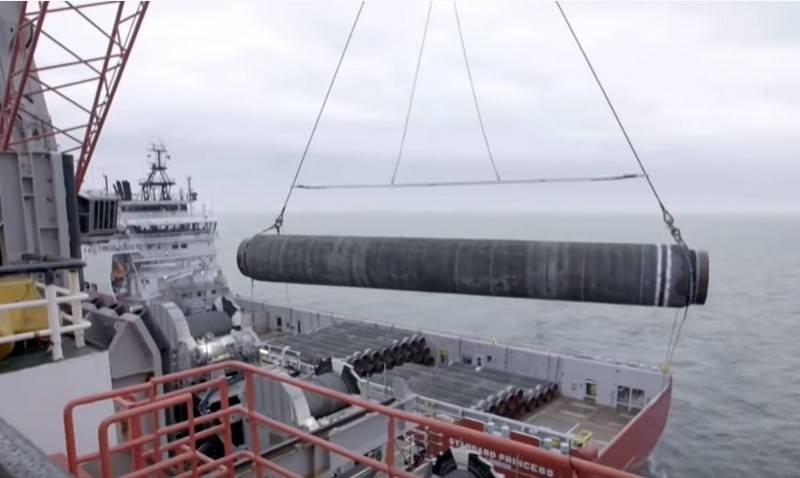 Sanctions imposed by the USA against the Nord Stream-2 and Turkish Stream pipelines take effect immediately; pipeline construction should be stopped immediately. The United States Department of the Treasury made this clarification to the adopted defense budget.
After signing (...) they take effect immediately. Parties that knowingly sold, leased or leased vessels that participated in the construction of pipes more than 100 feet below sea level for construction (...) should ensure that these vessels immediately cease construction activities
- the explanation says.
The US Treasury explained that they allow some exceptions if "an immediate stoppage of work is a threat to safety", but otherwise the work should be stopped immediately.
In turn, the operator of the Nord Stream-2 Nord Stream 2 company said that the construction contractor, Allseas, temporarily suspended the laying of the pipeline until it received clarifications due to US sanctions. It is pointed out that since the project is important for the security of energy supplies to Europe, the construction of the pipeline will be accelerated.
Together with the companies participating in the project, we will work on its completion as soon as possible.
- the message says Nord Stream 2