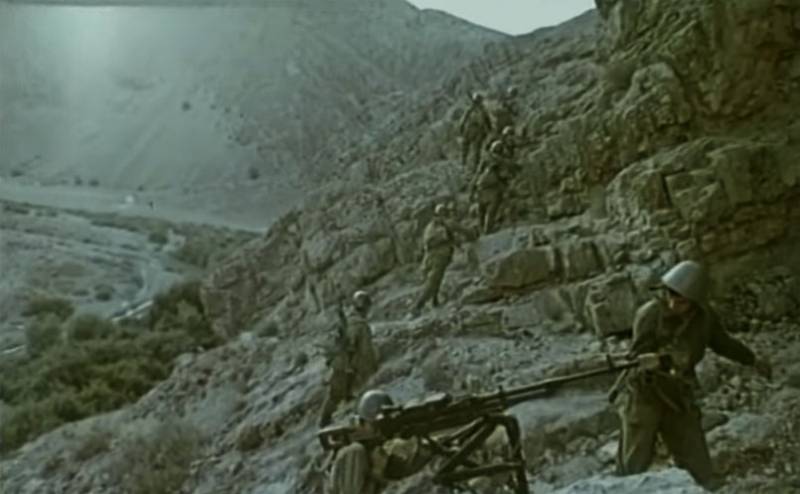 December 24, 1979 is considered the day of the beginning of the war in Afghanistan. It was on that day that the USSR Minister of Defense, Marshal Dmitry Ustinov, signed order No. 312/12/001, on the basis of which Soviet troops entered Afghan territory to provide international assistance.
The first in the territory of Afghanistan (according to official data) entered the 781st separate reconnaissance battalion of the 108th motorized rifle division.
The film by war correspondent Alexander Sladkov talks about unknown pages
stories
Afghan war. The narrative is based on the testimonies of direct participants in those events, on declassified documents that for many years remained inaccessible to study even by specialists in military history.
The main theme: the service of Soviet border guards on the territory of Afghanistan and on the exploits that they performed on the territory of this country.
Sladkov with a film crew moved from Dushanbe in the direction of the Tajik-Afghan border in order to tell about the events of that war, which has not yet been given an unambiguous assessment.
The material presents evidence of Lieutenant General Anatoly Martovitsky Border Guards of the KGB of the USSR, who led military operations in Afghanistan from 1985 to 1989.