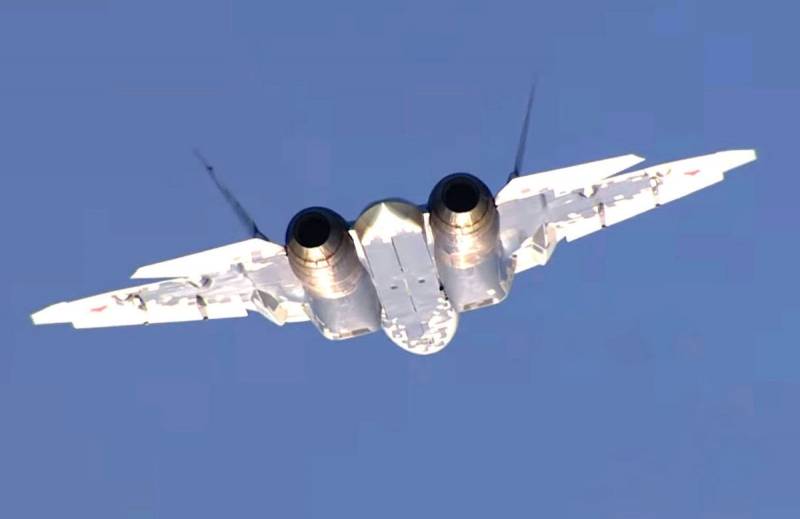 The other day, a report was released by the Vietnamese Ministry of Defense, which states that the country will focus on developing its own new-generation fighter with stealth technologies. It is noted that Vietnam will rely on the work of its own engineers and scientists.
These statements are actively commented on by the Vietnamese neighbor - China. A number of Chinese media outspokenly vernacular materials claiming that Vietnam will have obvious problems in terms of creating its own "invisible fighter". In particular, it is noted that earlier the Vietnamese Air Force "always tried to follow in the footsteps of the Chinese Air Force: China buys the Su-27 - Vietnam buys the Su-27, China acquires the Su-30 - Vietnam acquires the Su-30."
Now, as they say in the Chinese press, China created the fifth generation fighter J-20 on its own, and Vietnam currently has no way to get a fighter of this kind.
Chinese military experts believe that Vietnam had the only chance to get a fifth-generation fighter - the acquisition of Su-57 fighters from Russia, but "when they visited Russia, representatives of the Vietnamese air force were faced with the fact that the aircraft was too expensive to be purchased at least in the format limited party. " It has been added that Vietnam has been developing rapidly in economic terms recently, however, the purchase of the Su-57 batch "the Vietnam military budget of about $ 6 billion a year will not stand it."
Also, the Chinese media write that while the Su-57 is not in service with Russia itself, which leaves an imprint on the possibility of its export to Vietnam.
From comments:
Even if Vietnam buys two or three Su-57 fighters from Russia, what will it give it to the air force?