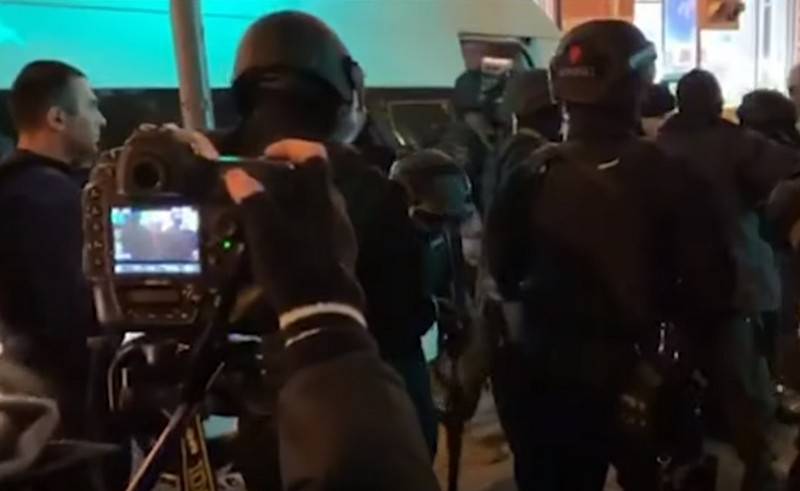 One FSB officer was killed, two more were seriously injured as a result of a gunfire opened by an unknown person near house number 12 on Bolshaya Lubyanka Street in central Moscow. About it reports TsOS FSB.
One FSB officer died as a result of firing in the center of Moscow
- the FSB said in a statement.
According to the report, the attacker was neutralized, according to the FSB, he acted alone. In the center of public relations of the special services reported that at the moment the identity of the offender is being established. In addition, the FSB denies the information that there were three attackers and they managed to break into the FSB building.
A criminal case under Art. 317 of the Criminal Code (Attack on the life of a law enforcement officer). Russian President Vladimir Putin was informed about the incident.
Earlier it was reported that on December 19 about 18.10 Moscow time. near the main building of the FSB on Bolshaya Lubyanka, an unknown opened fire, as a result of which several people were injured. The Ministry of Health reported five injured. As a result of the actions of the secret services, he was able to neutralize.
The FSB qualifies the incident as a terrorist act.