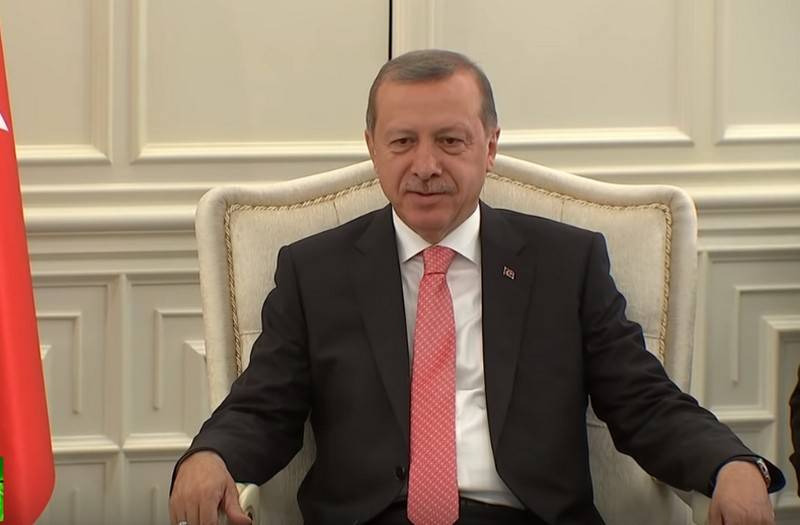 Turkey sent special forces and military equipment to Libya to support the Government of National Accord and its ally, Faiz Saraj, who settled in Tripoli. This is reported by the Arab media.
According to Al-Arabia TV channel, Turkish military advisers also arrived in the Libyan capital to "assess" the military situation. It is reported that at the same time as the arrival of Turkish troops, the Turkish parliament approved the agreement on military cooperation between Turkey and the PNS, signed in late November, implying the provision of military assistance. In addition, in a number of cities in the west of Libya, under the control of the PNS, general mobilization has been announced.
According to some Arab media, despite statements by the head of the PNS, Saraj about stopping the advance of the Libyan National Army (LNA), Marshal Khalifa Haftar, the situation is not in favor of the PNS. Pro-Islamist groups fighting under the flag of the PNS are getting out of Saraj's control. Reported on the failed assassination attempt on him by militants of one of the radical groups.
Earlier, Turkish President Recep Tayyip Erdogan said that the Government of Libya's National Accord can count on Turkey's military support.