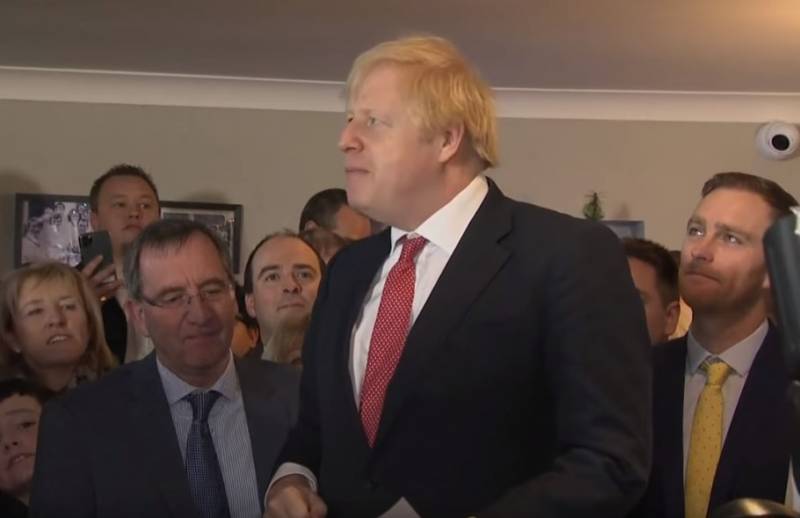 In Britain, the "left" completely failed in the election. This suggests that the British voter once again spoke out for Brexit, for the United Kingdom to leave the European Union. If this event occurs, it will be the first major disintegration in Europe since World War II.
The question of the defeat of the "left" in the British elections is considered in the issue of Agitprop by Konstantin Semin.
According to the program's author, in London, Downing Street "Margaret Thatcher's spirit rises to the fullest."
Semin notes that the right and ultra-right are winning in elections in more and more countries. He says that the Social Democrats are failing for a fiasco, giving the reins of government into the hands of political opponents - right-wing movements, among which there are openly radical movements.
Examples: Spain, where a party with 52 seats in parliament openly glorifies dictator Franco.
Semin:
In last year's elections in Italy, the right was led by Mateo Salvini. In Poland, the right-wing party improved its election result by defeating the coalition of "left" and "green".
According to Semin, this is a "dangerous trend." He talks about his thoughts in the video "Nobody Walks Left".