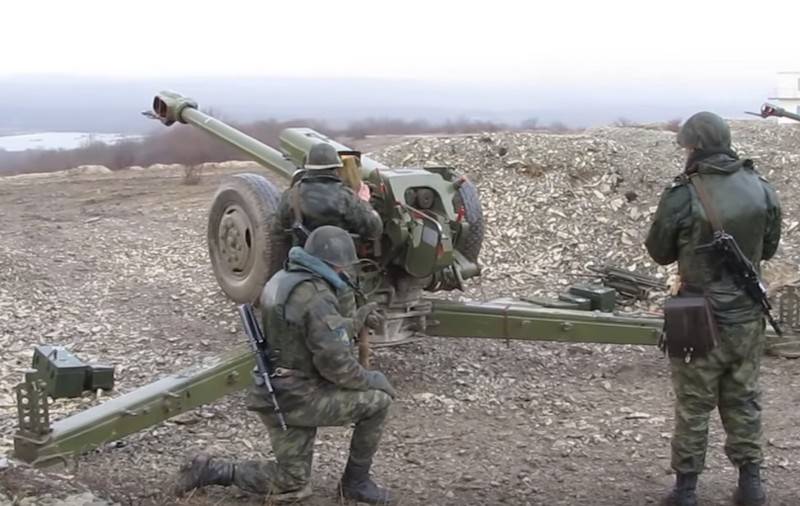 Russian artillerymen can get into service a new high-explosive fragmentation shell. The new ammunition was developed by specialists of the Novosibirsk State Technical University (NSTU). This was reported by the university press service.
The new 122-mm high-explosive fragmentation shell is reportedly intended for the D-30 howitzer and the 2X1 Gvozdika self-propelled artillery. The development of ammunition was carried out for three years, the tests were carried out at the test site of the Novosibirsk Scientific Research Institute of Measuring Instruments.
This is a high-explosive fragmentation shell of increased accuracy and power. Its flight range is 15 km and mass is 21,76 kg
- said in a statement.
The developers of the new ammunition do not give details, but declare that, due to the new design, the balance of the projectile has significantly improved, which has led to an increase in the accuracy of hitting at 30% compared to the standard ammunition 122-mm for the D-30 and self-propelled guns "Carnation". One of the innovations in the design is called the modified lead belt, which is now made uniform with the shell of the projectile, as in previous versions of the ammunition it was a separate part.
According to a press release, the new high-precision high-explosive fragmentation projectile is designed to suppress and destroy enemy weapons and equipment at concentration sites and strongholds, and to destroy field-type defenses and observation posts.