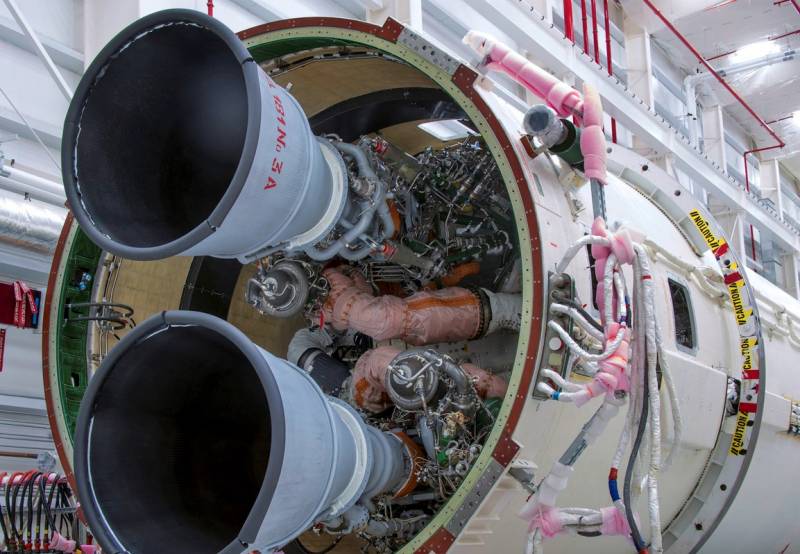 The Russian NPO Energomash is transferring the second batch of four RD-181 rocket engines this year to the customer - the American company Orbital Sciences Corporation, the enterprise's website reports.
On December 6, representatives of the American company Orbital Sciences Corporation signed forms for the next batch of four RD-181 commodity engines. Within three days prior to the transfer of the engines, representatives of the customer company conducted their external inspection, inspection of spare parts, tools and accessories, as well as supporting documentation
- said in a note to the press service.
The RD-181 liquid engine was developed and manufactured by NPO Energomash, and is delivered to the USA under a contract concluded in December 2014. The engine is designed to be installed on the first stage of the American Antares missiles.
At the same time, as part of the replacement of Russian products, the American private company Blue Origin is promoting the new BE-4 engine as an alternative. Her competitor, Aerojet Rocketdyne is testing the AR1 engine. However, it is expected that both new products will be fully operational only by the middle of the 2020-s, and will be used on new generation launch vehicles.