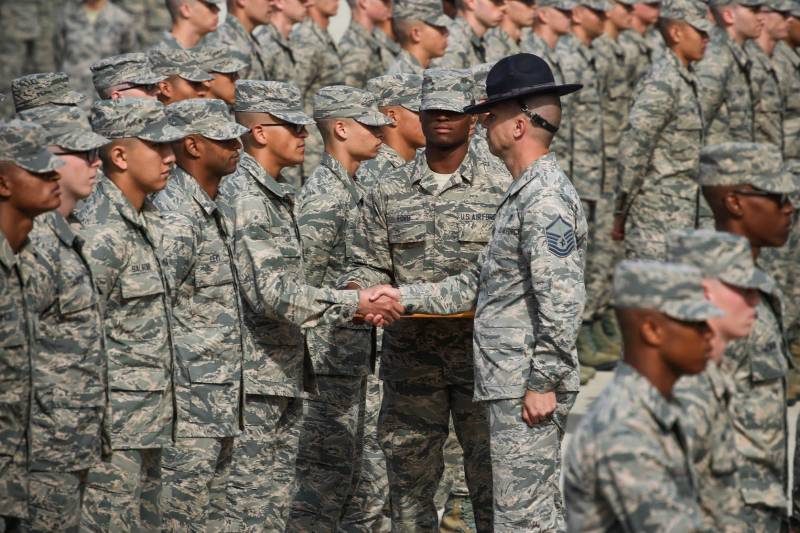 Unexpected survey results published in the USA. The American media resource Voice of America reports that the survey was conducted among US Army personnel and members of their families and related to their attitude towards Russia and the Russian military.
As it turns out, 46 percent of the American military and their families surveyed not only do not consider Russia as an enemy, but on the contrary, they are sure that Russia is an ally of the United States.
53% of respondents consider the Russian Federation to be the enemy of America.
At the same time, it is stated that 46 of the percent who called the Russian Federation an ally of the United States is a record figure for the last 10 years.
The Pentagon said that such "pro-Russian sentiments" among the US military "bother" them.
American sociologists have linked these indicators with the fact that US President Donald Trump "often says that we need to get along with Russia." It is additionally stated that many US military allegedly "fell victim to Russian misinformation and propaganda." How allegedly the Russian "misinformation" reached the US military, sociologists in the US do not report.
A survey of Russia as a whole in the United States (not only among the military) showed that about 28 percent of Americans consider Russia's ally This is nine percentage points higher than last year. And here, as stated, too, "may be the role of Trump's statements."