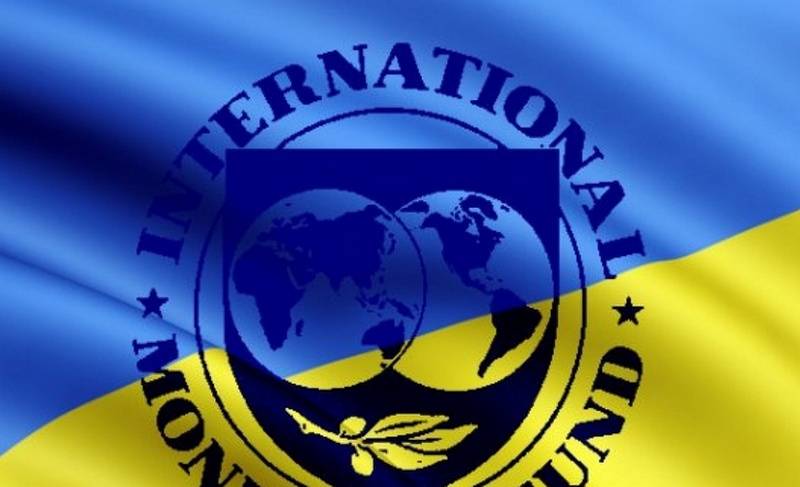 The International Monetary Fund (IMF) is ready to provide Ukraine with a new loan in the amount of 5,5 billion dollars for a period of three years. Director of the IMF, Kristalina Georgieva, announced the approval of a new lending program following a telephone conversation with President of Ukraine Vladimir Zelensky.
According to the statement, the IMF is ready to adopt a new loan program for a period of three years, under which 5,5 billion dollars will be allocated. Now this program should be approved by the management of the fund and the board of directors.
I am pleased to note that the IMF staff reached an agreement with the authorities (Ukraine - approx.) On the policy that will form the basis of the new loan agreement for a period of three years for 4 billion SDR (special drawing rights of the order of 5,5 billion dollars - approx.)
- said Georgieva.
This information is also confirmed on the website of the President of Ukraine.
Recall that the IMF's stand-by program, signed in December last year, is currently operating in Ukraine. Under this program, designed for 14 months, Kiev was supposed to receive 3,9 billion, but received only 1,4 billion last December, after which two tranches of 1,3 billion were frozen. At the same time, Kiev should give the IMF almost 2 billion dollars this year.
As previously stated in Kiev, Ukraine expects to fully repay all IMF debts and stop cooperation with it by the 2023 year.