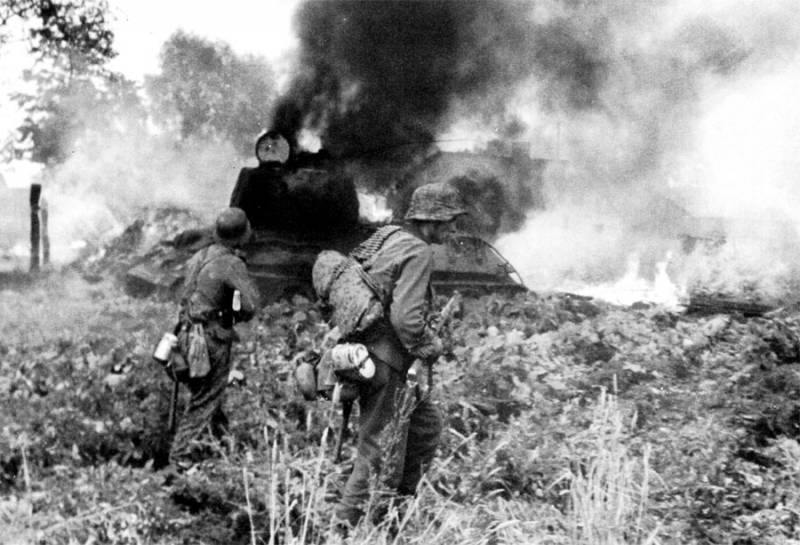 During the 1942 summer campaign, the Wehrmacht command set itself the main task - to defeat the Red Army on the southern flank of the Eastern Front with the goal of further access to the Volga and the Caucasus. Hitler and his army needed the oil and other resources of this region, because only in this way could they continue a large-scale war to deplete the enemy's forces.
The battles for the North Caucasus during the years of World War II became one of the longest (lasted 442 days). During the defensive and offensive operations conducted by the Soviet troops on a vast territory, they managed to exhaust the German military formations, stop their advance, defeat them and expel them from the territory of the Caucasus.
Guest of the program "Archival revolution" candidate
historical
Sciences Aleksey Isaev will reveal Hitler's true intentions regarding the oil fields and those forces that were allocated by the "Fuhrer" to implement these plans.
The military historian will dwell in detail on the complex of defensive and offensive operations of the Soviet troops, which made it possible to stop and defeat the enemy.