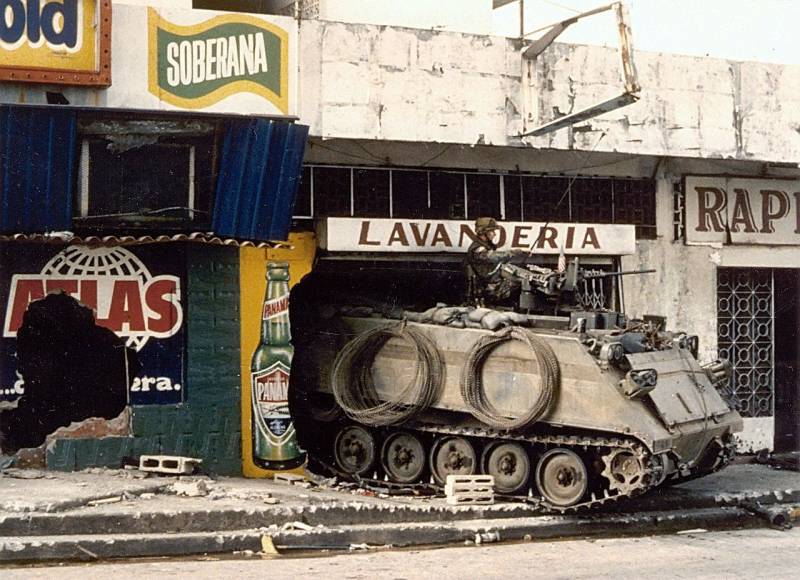 Today, Panama is thriving in many respects thanks to the American invasion of 1989, writes American expert Eric Farnsworth.
Almost thirty years have passed since President George W. Bush ordered the U.S. military to overthrow dictator Manuel Noriega on 20 December 1989 and retain the Panama Canal as an American strategic asset.
Noriega's forces were defeated, and he himself was brought to the United States for trial. Shortly after the end of hostilities, Washington provided a generous package of financial assistance to restore the affected regions of the country.
Today, Panama's economic growth averaged almost 6% a year since the restoration of democracy, and free voting and peaceful transfer of power in 2019 show that democracy is safe. And although the Panamanian people have largely achieved this themselves, Mr. Farnsworth emphasizes, the path would have been immeasurably more difficult if the United States had not intervened to eliminate the dictator, later working with Panamanian leaders on democratic and economic reforms.
At the same time, the author of the publication continues, the provocative question is appropriate: where would the country be today without a US military invasion? Be that as it may, Mr. Farnsworth says to himself, Panama most likely would not have been so successful.
At the same time, Mr. Farnsworth for some reason does not talk about what "bonuses" the United States received, in fact, remaining the controlling force in the Panama Canal zone. The American expert also does not cover why, after the US invasion of Iraq, Afghanistan and Libya, these countries did not become more successful.