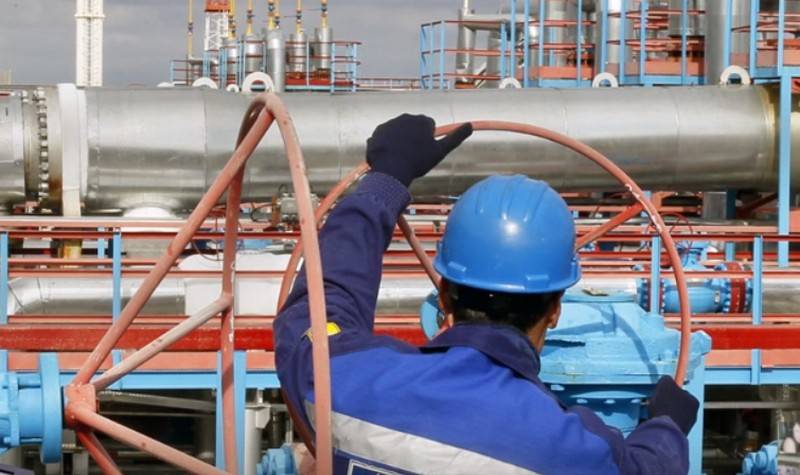 Ukraine will steal Russian gas if it does not sign a new contract for its transit through the Ukrainian gas transportation system to Europe. This was directly stated by the executive director of Naftogaz Yuri Vitrenko, making an appropriate entry on Facebook.
According to Vitrenko, in the absence of a new transit agreement, Ukraine will pump Russian gas from the new year through the Ukrainian gas transportation system to Europe to its storage facilities. He emphasized that without an agreement, Russian gas would be considered to belong to an unidentified owner and until it was installed, gas would be stored in Ukrainian underground tanks.
At the same time, the head of Naftogaz Andrei Kobolev said that Russian gas, which goes to Europe in transit through Ukraine, in the absence of an agreement will be considered smuggling and, accordingly, seized before a full trial.
Recall that Gazprom suggested that Naftogaz extend the existing gas transit contract for one year or conclude a new one for the same term, subject to the "nullification" of mutual claims. Kiev categorically opposed it, saying it hoped to sue 22 billion from Gazprom. At the same time, Naftogaz insists on concluding a long-term contract on the terms of Ukraine, which, in turn, does not suit Gazprom, which so far needs a short-term contract.
The current gas transit contract expires on December 31 of 2019. So far, all past negotiations have ended to no avail.