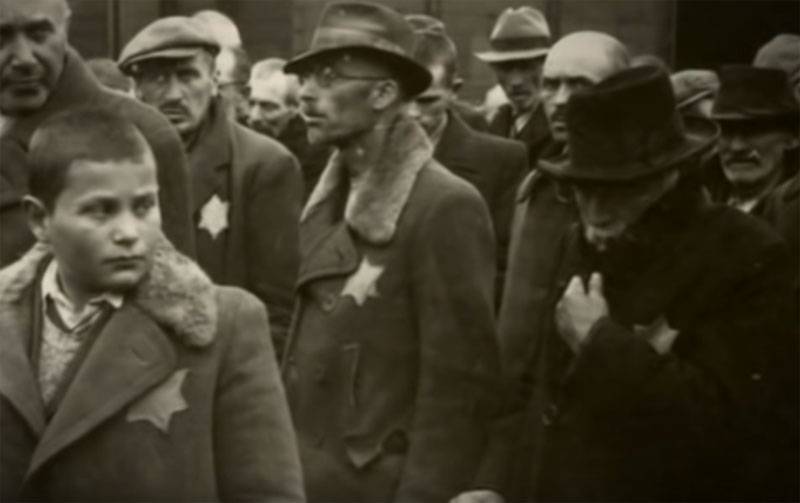 There are words whose mere utterance is already freezing blood. One such word is Auschwitz. Before the Second World War, it was an ordinary Polish town. And after its beginning - a place that has become associated with Nazi atrocities of incredible proportions.
Until now, historians and law enforcement officials of a number of countries are trying to establish the exact number of victims of Nazi crimes committed in the Auschwitz-Birkenau death camp complex.
Different sources provide different data on the dead, who died from exhaustion and diseases, tried to death: from 1 to 2,5 million people. Moreover, the data on 2,5 million victims of Auschwitz were given at the Nuremberg Tribunal by the commandant of the death camp Rudolf Höss (from 1940 to 1943 years), adding that he did not know the exact information about the number of victims.
The prisoners of the Auschwitz death camp, liberated by the Red Army, share their terrible memories of being in Nazi dungeons. Memories chill to this day: these are cruel experiments on people, the atrocities of warders, the continuous operation of furnaces.
The bulk of the victims of the camp are Jews. But there were many other victims, including Soviet prisoners of war, Poles, gypsies, representatives of other nationalities.
The film on the History television channel presents material about Auschwitz, about crimes for which there is no concept of "statute of limitations":