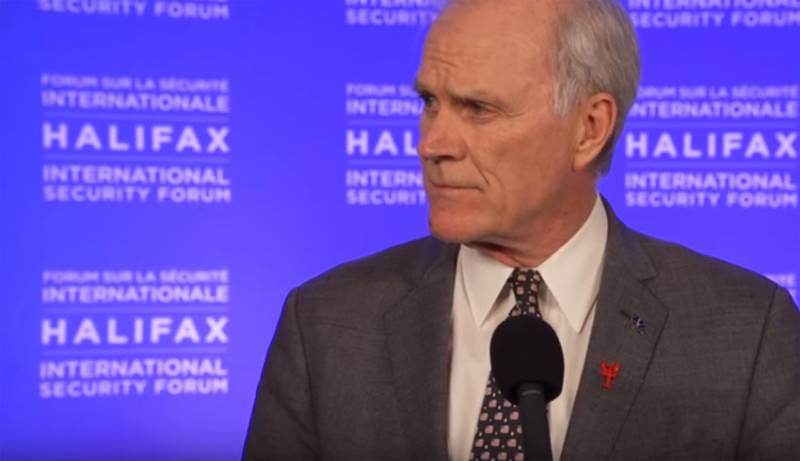 For the first time in recent years, the American minister was dismissed with the wording of the loss of confidence. We are talking about US Secretary of the Navy Richard Spencer, who turned out to be a defendant in a scandal over the commission of war crimes in Afghanistan.
Started
история
with the initiation of criminal proceedings against the US Marine Edward Gallagher in connection with involvement in war crimes. During the investigation, the American Marines tried to block, to which, as stated, the Minister of the Navy Spencer was also involved.
The president of the United States intervened. According to Trump, he was dissatisfied with the way the trial of the aforementioned Gallagher passed. Trump also decided that the post of minister of the naval forces will be occupied by another person. They will be Kenneth Braithwaite. Until recently, he served as the American ambassador to Oslo.
Trump:
I will appoint (as Minister of the Navy) Admiral and Ambassador to Norway Ken Braithwaite. I'm sure Ken will do an outstanding job.
Trump added that he was pleased with the decision of US Secretary of Defense Mark Esper to dismiss Richard Spencer. The US President thanked Esper "for his loyal service."
At the same time, the American president noted that there will be no prosecution against Spencer, and he leaves his post with all the honors and regalia that he previously deserved.