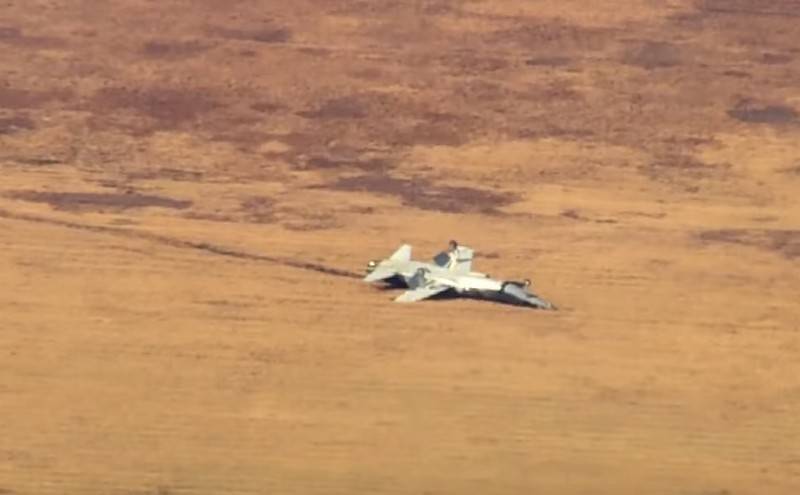 Two U.S. Air Force pilots died in an airplane accident in Oklahoma. The crash occurred on Thursday morning. This was reported by the command of the military base Vance.
According to the report, the incident occurred on Thursday at 9.10 local time (18.10 Moscow time) in the vicinity of the Vance Air Force base during a training flight of the 71 training air squadron. According to the press service of the base, two pilots died during the crash of the T-38 Talon training aircraft. Details of the incident are not given, the names and titles of the pilots were not disclosed at the request of the relatives of the victims.
Around 9: 10 in the morning, two people were killed in a plane crash near the Vance base
- said in a statement.
Initially, information appeared that the T-38 Talon training aircraft collided in the air with a similar aircraft, which also conducted training, during which one of them crashed, which killed two pilots of the US Air Force. The fate of the second aircraft and its pilots is not reported.
The establishment of all the circumstances of the incident will be undertaken by a special investigation team of the air base.
The supersonic T-38 Talon twin-seat aircraft are widely used by the US Air Force for training with the 1961 of the year. Production was completed in the 1972 year, according to the official website of the United States Air Force, more than 500 of such vehicles are at the disposal of the military. The length of the aircraft - 14 m, wing span - 7 m, height - 3 m, maximum speed - 1381 km / h.