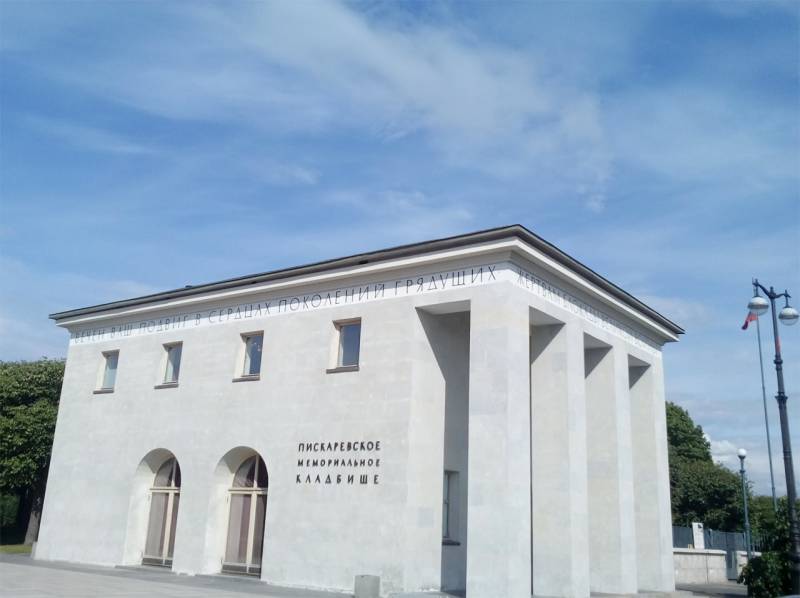 The sky is gloomy, clouds of lead, Nazi planes appear in the sky and dump a deadly cargo onto the streets of the city. Cold, hunger, snow. What hope for the best can be in such conditions, - any of us could say today. But we are not at all the people who have withstood all these ordeals, we cannot put in their heads their way of thinking, their faith in themselves, their incredible desire to live, create, love - even when the word "survive" is barely suitable.
In 2019, 75 years have passed since the lifting of the Leningrad blockade - one of the worst troubles in
stories
our whole country. Almost 900 days of stamina and incredible courage.
On the channels "History" and "Russia" a film was released, which is called the 901 day. The film presents the evidence of those who went through all the horrors of the blockade, who every day then, in Leningrad, waited and hoped for a speedy Victory. Waited and waited.
It should be noted that the artistic image realized in the film is a combination of archival filming of the 1940's and shots from the modern life of the unconquered city and the city of the unconquered.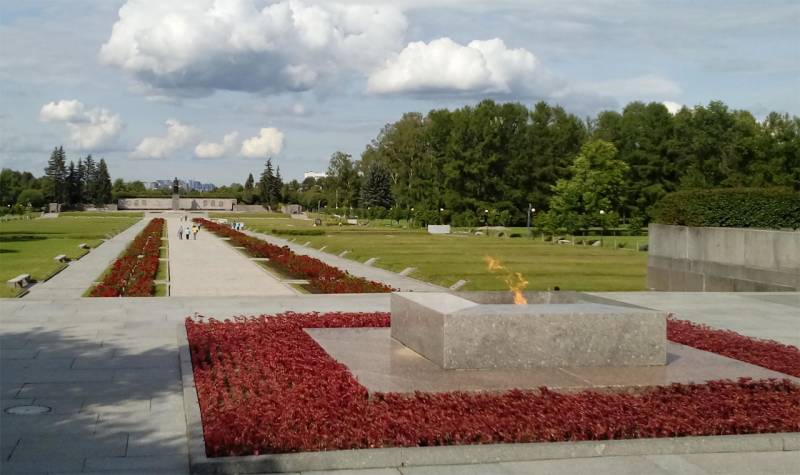 Piskaryovskoye Memorial Cemetery
One of the heroes of the film:
Today, all these houses do not remember what happened to them. And I remember ...
The artist transfers his thoughts and his pain to the canvas to convey the memory of the blockade events to new generations.
Link to the movie
.