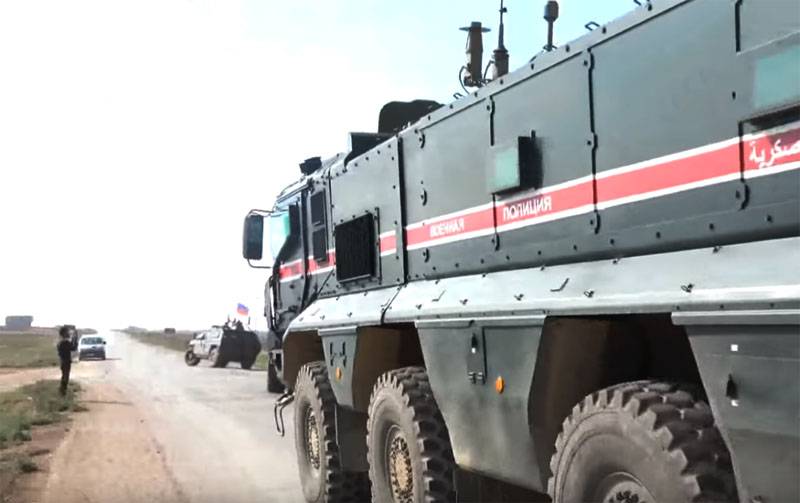 A senior inspector of the Russian military police told reporters that Russian troops entered the territory of a formerly abandoned US military airfield in northern Syria. We are talking about a military airfield near the city of Metras in the province of Aleppo. The airfield has a unpaved runway.
Previously, it was reported that an American military base was located on its territory. Through Metras was the supply of US troops in northern Syria. According to some reports, the supply also went through the same facility with respect to the French special forces operating in the northern part of the SAR. Recall that earlier Paris accused the US side of inconsistency of actions, which led to the fact that the military contingent of the French Armed Forces in the SAR was left without supplies. President Emmanuel Macron noted that the French special forces had to urgently be evacuated.
Russian military police say that through Metras, the Americans also delivered for the so-called "Syrian moderate opposition."
Today, Russian helicopters are located at this field airfield. The Russian military police spoke about the objectives of this kind of transfer.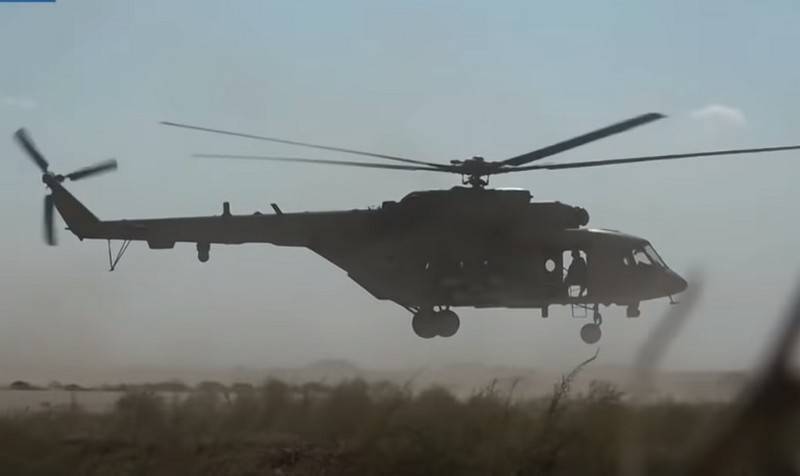 From the report:
This was done in order to prevent the previous owners from damaging the runway, as they usually did in relation to other objects abandoned in Syria.
The facility is now under the protection of the Russian military police.
Indeed, earlier the Americans bombed the abandoned military facilities in the north of the SAR, noting that they were doing this in order to prevent other forces from taking advantage of the infrastructure.
Against this background, the statement of the first deputy representative of the Russian Federation to the United Nations Dmitry Polyansky is noteworthy. He called US action against Syrian oil a robbery.
From a statement by Polyansky to the United Nations:
Syria should be immediately freed from the illegal foreign military presence, even if such an important resource as our oil is at stake.
The diplomat noted that the return of deposits under the control of Syria would be a significant contribution by the United States to humanitarian assistance to the Syrian population.