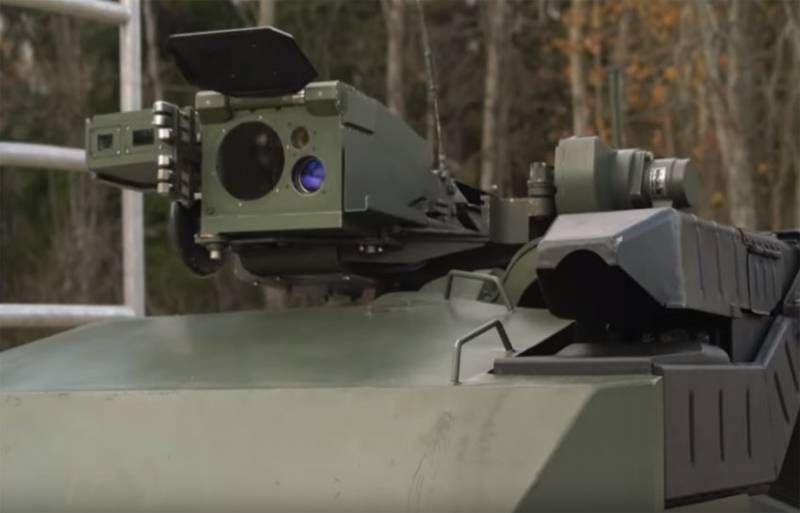 The program "Military Acceptance", according to the presenter, dreamed of getting into this territory for several years. And only now there is a unique opportunity to shoot at this facility. We are talking about the 12 Central Research Institute of the Ministry of Defense of the Russian Federation.
In the closed territory of this nuclear Central Research Institute, research is being carried out to study the influence of the damaging factors of a nuclear strike on the most modern military equipment, such as, for example, the modernized BMP Berezhok with a remotely-controlled combat module, the S-350 Vityaz air defense system, and a winged container rockets, etc.
It is here that the program host Aleksey Egorov, together with the Military Reception crew, will witness the test of the latest Kungas reconnaissance and combat robots family. It consists of five robots. The main purpose of this multifunctional robotic complex is to solve the problems of ensuring the combat operations of the Ground Forces. To successfully complete the tasks, the new guided robot is equipped with four anti-tank missiles and a heavy machine gun.
Will the Kungas family of military robots pass the test of stability of a "nuclear strike" and performance in a nuclear war? Answers - in the video of TC "Star":