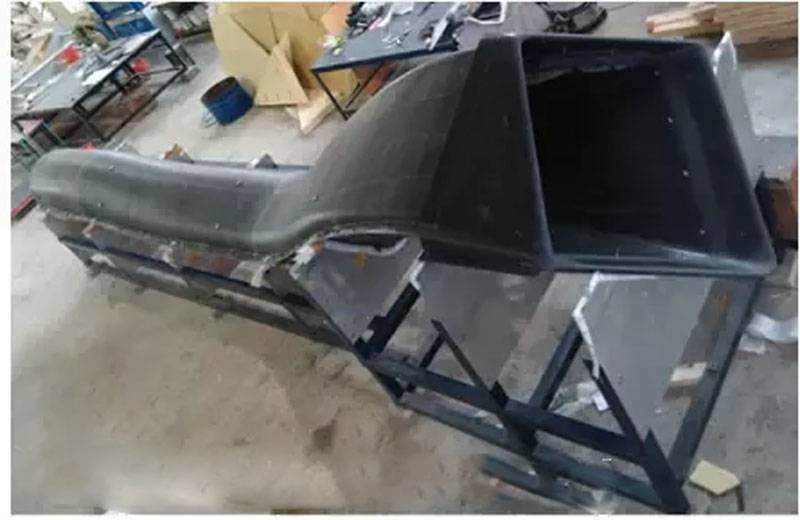 On the eve of "Military Review" cited data from a report by the Indian Air Force, where it was stated that the first flight of the Indian fighter of the 5 generation of the AMCA program will take place in the 2032 year. At this stage, the overall design of the aircraft is being developed, and a comprehensive technical task is being prepared.
Against this background, Indian media published material that provides some data on the plans for the development of the fifth generation fighter. As stated, the work is being carried out towards the implementation of "ultra-low visibility" technologies and design features that allow reaching supersonic cruising speed without afterburner.
It is noted that the Indian developers are faced with the task of reducing the percentage of use of "radioactive" materials. Ideally, composite materials should prevail in aircraft construction. The only problem is that at the moment, India is not included in the circle of states that have a developed industry for the creation of composites for aircraft construction. There are separate developments, but this is not enough for mass production; proprietary technologies are significantly inferior, for example, to American or Japanese.
Meanwhile, an image of 3D modeling of the "radio visibility" of the front of the future Indian aircraft appeared - based on the original AMCA fuselage model. A computer model of the load in the wind tunnel also appeared.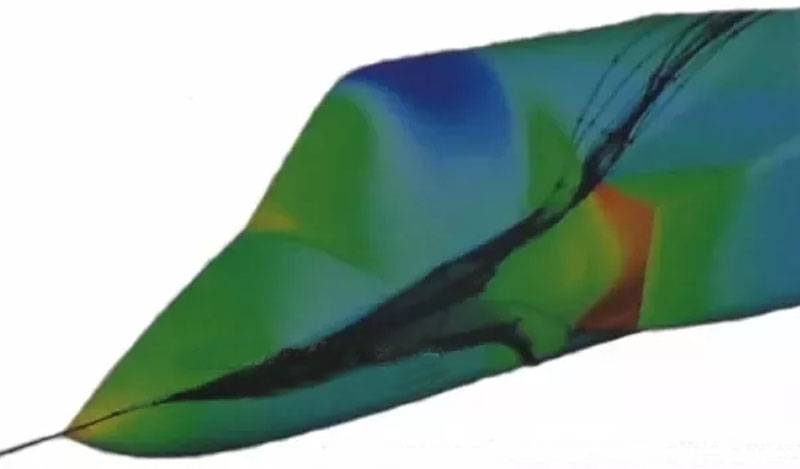 The main factor in reducing stealth is air intakes. To increase the "stealth parameters", it is planned to use the so-called serpentine air intakes, as well as a special protrusion in front of the fighter's air inlets.
Indian developers promise that an acceptable version of the appearance of the fifth generation fighter under the AMCA program will appear in 2020 year.