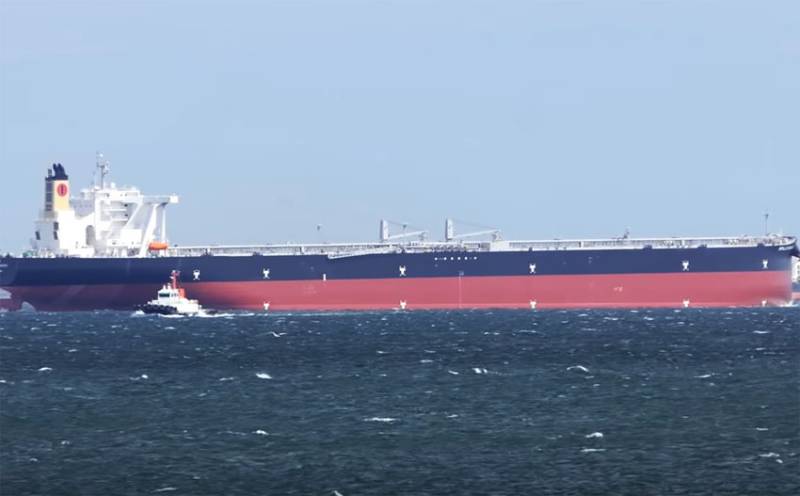 The Ukrainian government reported on yet another "achievement" in the field of so-called "energy independence". Declared the unloading of the first tanker with Libyan oil, arrived at the Odessa sea port. The Prometheus Energy tanker arrived in Ukraine from the port of Ez-Zawiya with 81,3 thousand tons of oil on board.
It is noteworthy that the working crews of the port of Odessa could not carry out unloading in the allotted standards. According to the standard, unloading of such a tanker was to take place in a maximum of 38 hours. But they did not meet the standard, unloading about 41 hours. The control room said that after unloading the ship was unable to leave the port in time, as "the fog was the reason that prevented pilotage."
The Prometheus Energy tanker (callsign V7A2024) is flying the flag of the Marshall Islands.
Earlier, oil was reportedly shipped to Ukraine from the United States, Venezuela, Brazil, and Iraq by sea. Libya was not on this list yet. Now she is.
In Ukraine, they suspect that Libyan oil delivered to the Odessa port may belong to one of the Western companies that, after the overthrow of Muammar Gaddafi, got the opportunity to oil production in Libya. In particular, companies from France, Britain and the USA are actively working in Libyan fields.
About how much the Ukrainian taxpayer cost each barrel of Libyan oil, given the delivery to Odessa, is not reported.