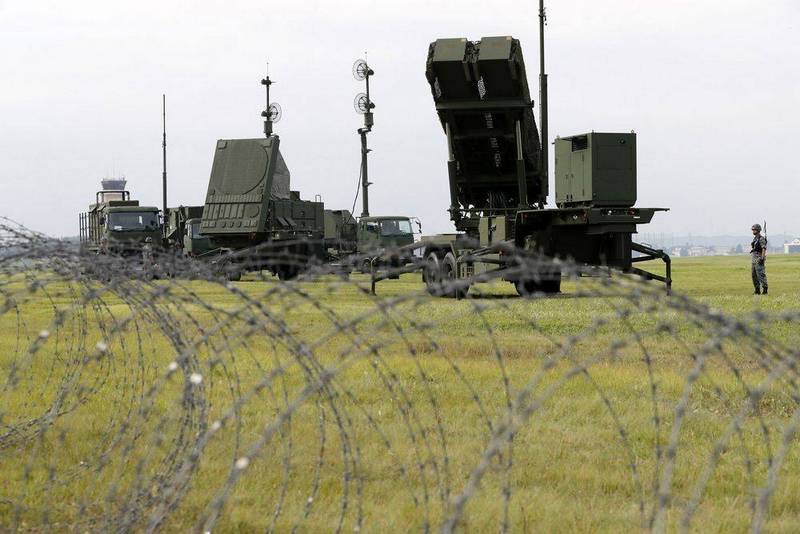 Europe will create its own missile and air defense system, independent of the United States. The decision to create has already been approved by the European Union. This is stated on Tuesday in the final statement of the EU Council at the level of defense ministers.
A meeting of defense ministers of countries within the European Union was held in Brussels, at which the project for the creation of a European air defense and missile defense system with space components (TWISTER) was approved. The tasks of the system will include the reflection of air threats of the latest generation. The creation of the system at the first stage will be undertaken by five European countries. The TWISTER system project has become one of the 13 new European military projects that are listed under the EU Structural Military Partnership (PESCO) program.
The design of the "Timely Warning and Interception with Space Observation Components" system was approved on November 12 of 2019. France, Italy, Spain, the Netherlands and Finland will take part in its implementation.
- says the final document.
The conversation about creating their own anti-aircraft defense system in the European Union began in February, after the United States withdrew from the agreement on the elimination of intermediate and shorter-range missiles. At the same time, Poland, Latvia and Ukraine were also proposed to be included in the united European missile defense system. At the same time, there was talk in Ukraine about the possible deployment of anti-aircraft defense systems on the territory of the country, but it was about American systems.