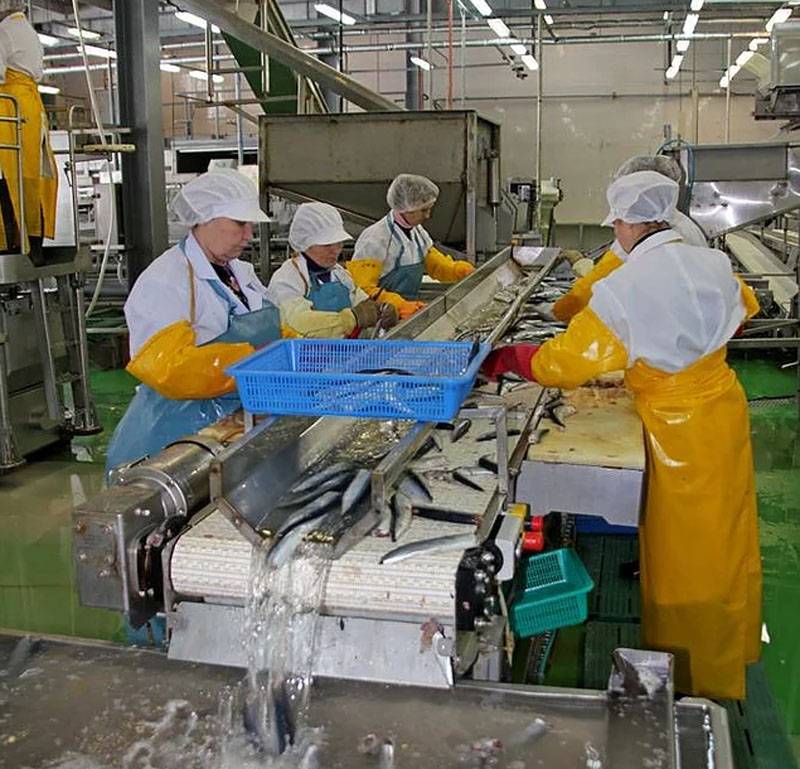 An idea was born in parliament about how to turn the tide with a decrease in the population of the Far Eastern regions. Today, the Far Eastern Federal District is the most sparsely populated among all the federal districts of the country. In the vast territories, only about 8 million people live. At the same time, the population of the Far Eastern Federal District continues to decline; many simply change their place of residence, moving to other districts of Russia. There are many reasons: economic and transport are among the main ones.
To change the situation, the State Duma proposes to return the old retirement age for the Far Eastern Federal District: 60 years for men and 55 years for women.
About this newspaper writes
"News"
referring to the chairman of the parliamentary committee on regional politics and the problems of the North and the Far East Nikolai Kharitonov.
According to Kharitonov, the Far East is a special territory with severe climatic conditions. The parliamentarian notes that for Russians living in the Far East it is necessary to introduce some privileges. One of these "privileges" could be the option of retirement according to the past age system.
Nikolai Kharitonov notes that after the pension reform, the outflow of the population from the Far East has increased significantly. People lose confidence that in harsh conditions they will be able to refine to new age levels that allow them to retire "in old age".