1941 year, the very beginning of the war - the non-healing wound of the domestic
stories
. The question that historians have been discussing for many years is related to whether the Soviet Union could have done less in the first weeks of the war, could it be better prepared for the enemy invasion than was done?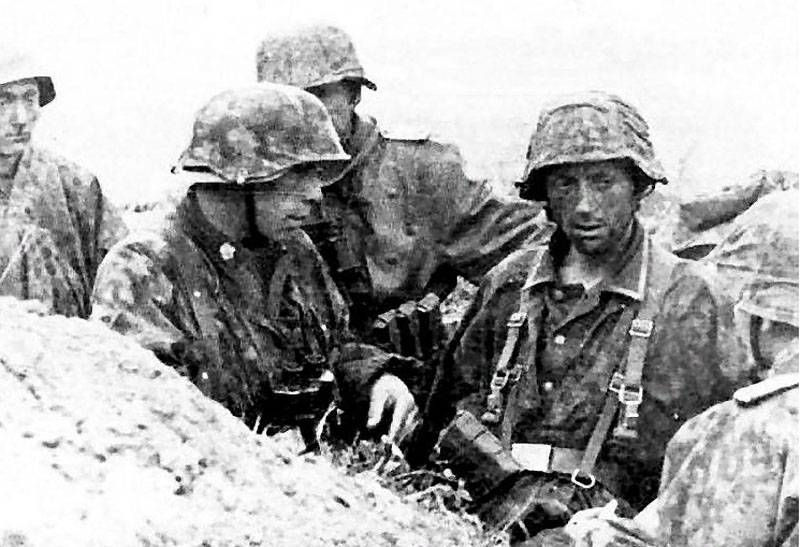 In the early days and months of the war, the Red Army suffered crushing defeats - it would be strange to deny this today. But at the same time, Hitler's "machine" for the first time since the beginning of World War II (and its beginning can be considered the invasion of German and Polish troops in Czechoslovakia) experienced tremendous opposition, the fortitude of the soldier of the enemy army. Indeed, before the start of the war against the USSR, the advancement of German divisions in Europe more closely resembled something similar to the parade march: individual states surrendered to Hitler for several days.
In one of the programs on the Day TV channel, the first stage of the Great Patriotic War is discussed. The problem was raised due to the fact that in our country the general public about the first months of the war is much less known than about periods of future victories (for that moment). But if the Soviet troops were defeated at the first stage of the Second World War, this does not at all reduce the public interest in the events that took place at that time on the fronts, this does not mean the absence of the feat of the Red Army soldiers of that period of warfare.
The air presents the opinion of the columnist of the journal "Historian", doctor of historical sciences Oleg Nazarov. The program also presents important quotes from German sources.
German General Edgar von Butlar:
As a result of the stubborn resistance of the Russians in the early days of the fighting, German troops suffered such losses in personnel and equipment that were significantly higher than the losses known from the experience of campaigns in Poland and the West.
The Nazis in the early days of the war realized that the promised "blitzkrieg" would not work - victorious march on paper was one thing, real battles with the Red Army were another.