British Prime Minister Boris Johnson, who is also the leader of the Conservative Party, once again criticized his opponent Jeremy Corbin. Corbin, recall, leads the Labor Party in the United Kingdom.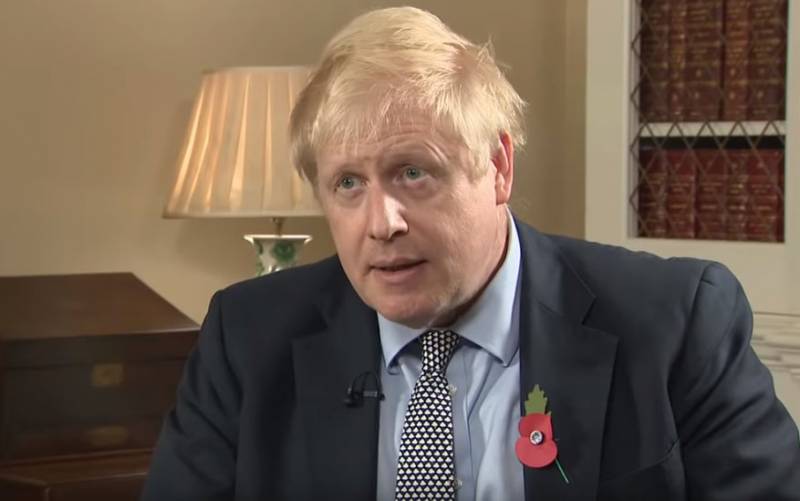 According to Johnson, Jeremy Corbin accumulates the whole tragedy of the Labor Party, "hating the desire for profit."
In an article in The Daily Telegraph, Boris Johnson compares Corbin with Joseph Stalin. According to the current British Prime Minister, the Labor Party intends to further promote the idea of ​​a rampant tax increase:
They want to show that this hatred of theirs is directed at specific billionaires, while they themselves point to people with a vengeance that has not existed since the Stalin's persecution of "fists".
An article by Boris Johnson in Britain itself was considered an election campaign. The fact is that a new election campaign is starting today - a new composition of the House of Commons of the British Parliament is being elected. The elections themselves will be held on December 12.
For those who have exclusively "clip", "dominant" thinking in Britain, the figure of Stalin herself causes fear, which Boris Johnson tried to use, who suddenly remembered the process of the so-called dispossession. If Johnson's party gains a majority in the election, he will again be appointed Prime Minister of the United Kingdom.