The next sortie against the Saudi patrol was carried out in the border area by representatives of the Yemeni Hussite movement, which is officially called Ansar Allah.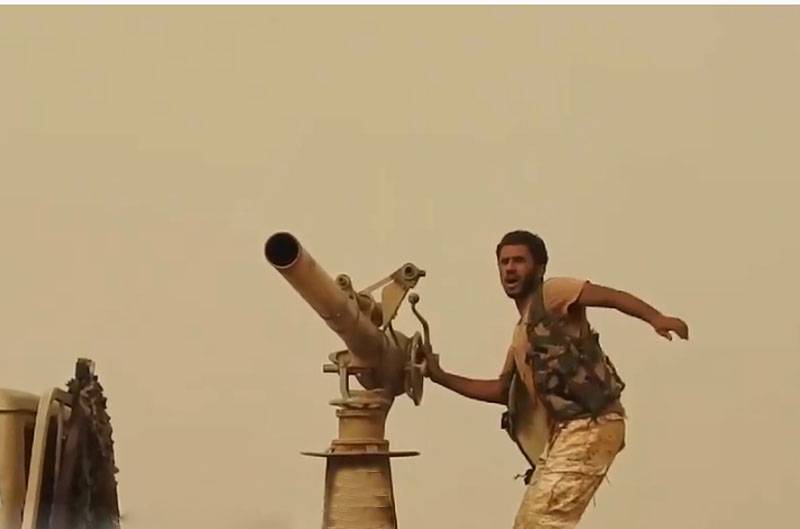 According to the latest information, confirmed by the command of the Saudi forces, 5 soldiers of the army of the kingdom died near the border with Yemen as a result of an attack carried out by the Hussites. Among the dead are two Saudi officers (both majors). This is with reference to the Saudi Ministry of Defense reports the Lebanese information resource AMN.
The material claims that Ansar Allah forces fired on a Saudi military patrol in the Jizan administrative district. This is the province of Saudi Arabia bordering Yemen, recently often becoming the target of the Hussites. It is stated that the Hussites fired "several artillery shells." According to other sources, the Ansar Allah detachments used grenade launchers and mortars mounted on automobile platforms.
A few weeks ago, the Hussites re-activated in several provinces of Yemen. Their goal is to return to their control the previously lost territories. It should be noted that the Hussites, despite the fact that a well-equipped Saudi coalition acts against them, succeeds.
One of the major recent victories gained by the Hussites was the defeat of the Saudi National Guard brigade, which mainly consisted of hired soldiers. The Hussites attacked a convoy of armored vehicles, burned dozens of armored vehicles, captured many prisoners, the fate of most of which is still unknown.