The results of a recent survey of the American Foundation for the Memorial of the Victims of Communism (VCMF) are published. The survey was dedicated to threats in the modern world.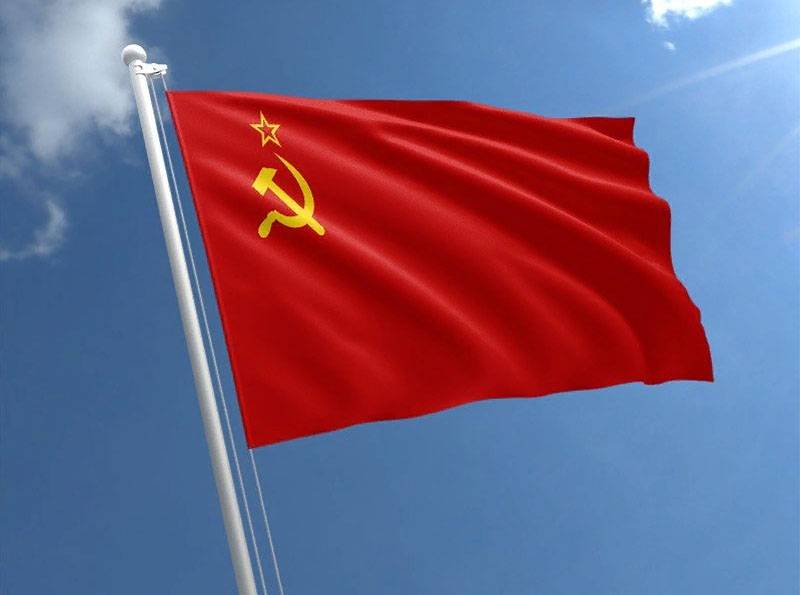 One of the questions in the course of a sociological study was posed as follows: "Who is the greatest threat to world peace?" It should be noted right away that the survey was conducted exclusively among American citizens.
For the first time in this kind of sociological survey, the US president came first. Donald Trump was considered the main threat by 27 percent of VCMF respondents. The five "leaders" were the heads of the DPRK, Russia, China and Venezuela. So, Vladimir Putin (he has "3 place") considers "15% of those polled by the American organization" to be the main threat to world peace, and Kim Jong-un - 22%.
Another question was whether Americans from the so-called "millennials" generation (usually called people born no earlier than 20 years before the new millennium (year 1981 and above), and no later than 1996 years) are ready to vote for the socialists. It turned out that 20% of respondents are definitely ready to vote for socialist forces in the USA, while 50% of respondents called such a vote "quite probable".
Next is an even stronger blow to those who continue to fight communism in the United States: for the first time in recent years, only 57% of Americans under the age of 40 stated that the United States Declaration of Independence better guarantees equality, rights and freedoms than the Communist manifesto. The rest do not think so. This is despite the fact that even years 20-25 ago such indicators were impossible to imagine.
36% of Americans of the above age support the ideas of communism.
This result confused the survey organizers. Executive Director
Memorial to the Victims of Communism Foundation
Marion Smith declared "
historical
amnesia "in Americans of young and middle age:
The historical amnesia about the dangers of communism and socialism is fully reflected in this year's report.
The same Ms. Smith announced that more and more Americans are ready to accept Marxist ideas, as "they are not told about the 100 millions of victims of the Communists in the 20 century."
Marion Smith:
We must redouble our efforts to tell the youth of America about the history of the communist regimes and the present dangers of socialism.