The Chinese media have noted the fact that the mass production of American F-35 fighters has led to the fact that the Chinese J-20 is now more expensive than the fifth-generation American fighter. Recall that in China it is believed that today only J-20 is the only competitor in the field of implemented technologies to the aforementioned American aircraft.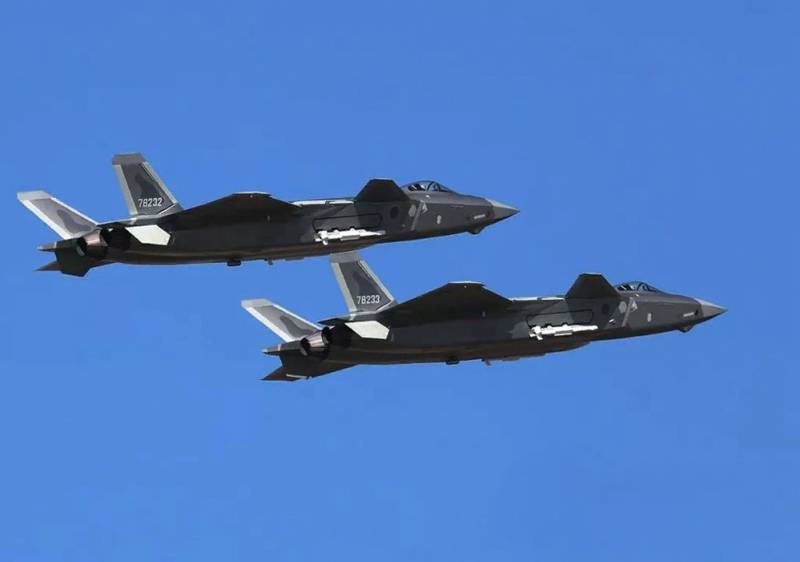 It is noted that in connection with the implementation of a new contract for several hundred F-35A and F-35B, the price of an American-made aircraft can drop to 70 million ("or even lower") dollars per unit.
This is significantly cheaper than the J-20, which suggests the following: even if China decides to enter the international market with a new generation fighter, then American competitors will have a significant price advantage.
J-20 began to lose to the American fighter at a price, it just became more expensive
-state in China.
However, it does not say which country in the world the Chinese could offer the purchase of J-20. In any case, someone who would like to buy a Chinese J-20 is unlikely to enter the market for Americans to sell their F-35.
A weekly column in the Chinese military analysis TV shows that China "should focus on the domestic market, but at the same time look for opportunities to make the J-20 fighter cheaper." It is added that the combat aircraft "must not lose its effectiveness."
Recall that earlier Chinese experts proposed the option of purchasing several Russian Su-57 - "for the study of technology."