Photos of the first US Navy ship destroyed by kamikaze published. Relevant images were posted by the search team.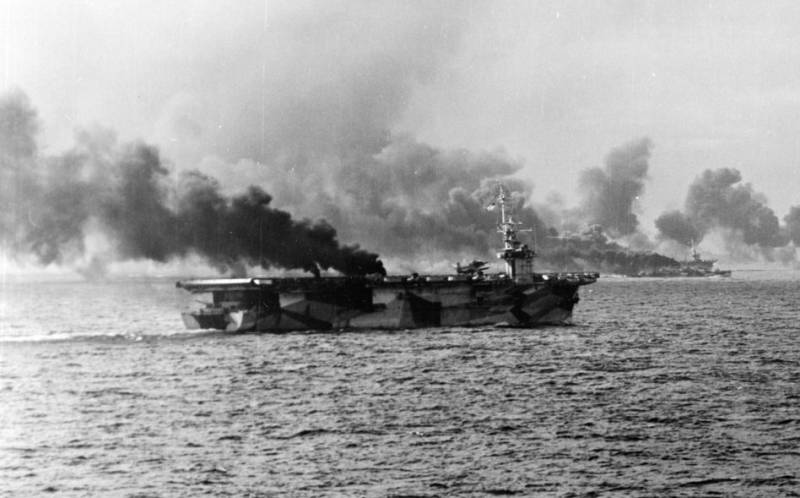 USS St. Aircraft Carrier Lo was discovered back in May, but the ship's images were not published until October this year - 75 years after the fatal incident that occurred during the battle in Leyte Gulf between the United States and Japan.
USS St. Lo was the first American ship to be sunk by Japanese airplanes flying kamikaze during World War II. The bulk of the debris is upright at a depth of 4 736 meters, on the edge of the Philippine Trench.
St. Lo was attacked near the Philippines in 1944. The suicide bombers managed to undermine the arsenals with bombs and torpedoes, which led to the flooding of the ship half an hour after the attack and the death of 143 people on board.
The battle at Leyte Gulf is the largest naval battle in
stories
. It took place in the waters surrounding the Philippine island of Leyte from October 23 to 26, 1944 between the American Navy and the Japanese imperial
fleet
. Following its results, Tokyo no longer planned large-scale water operations.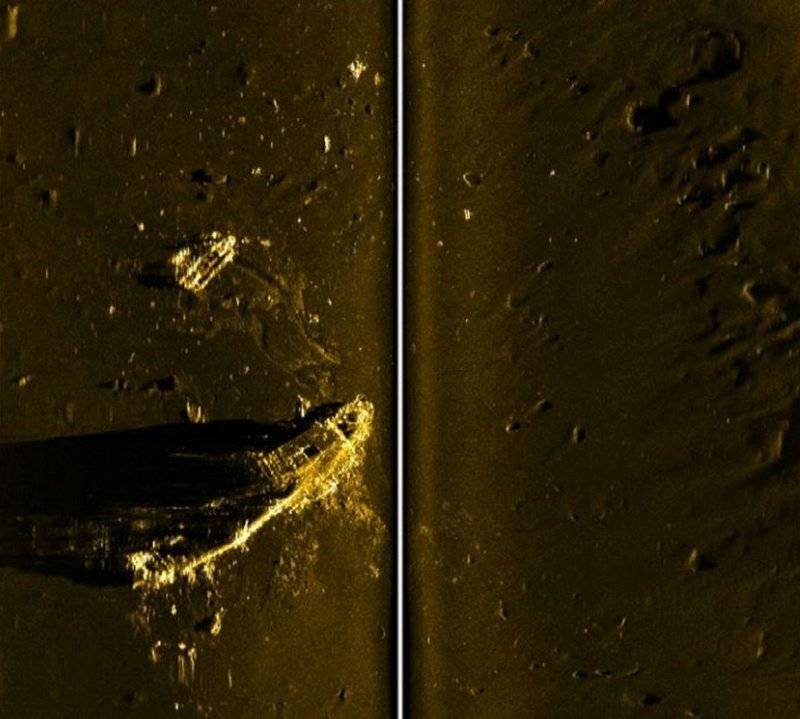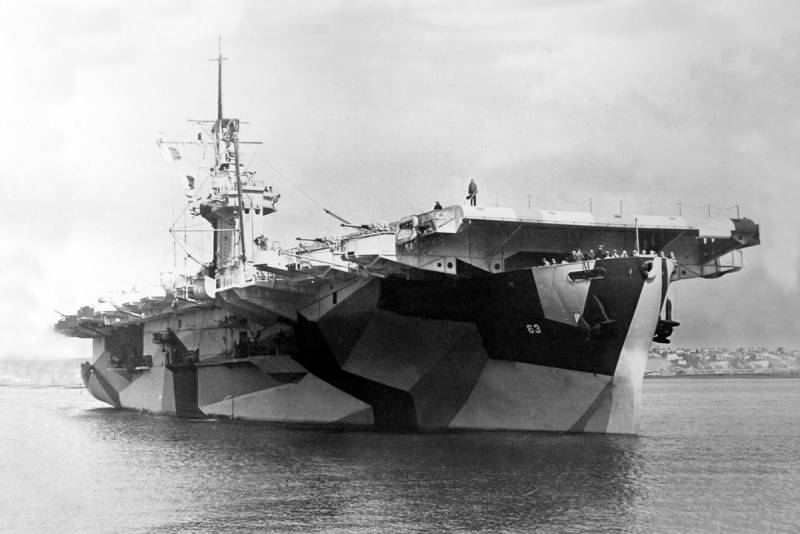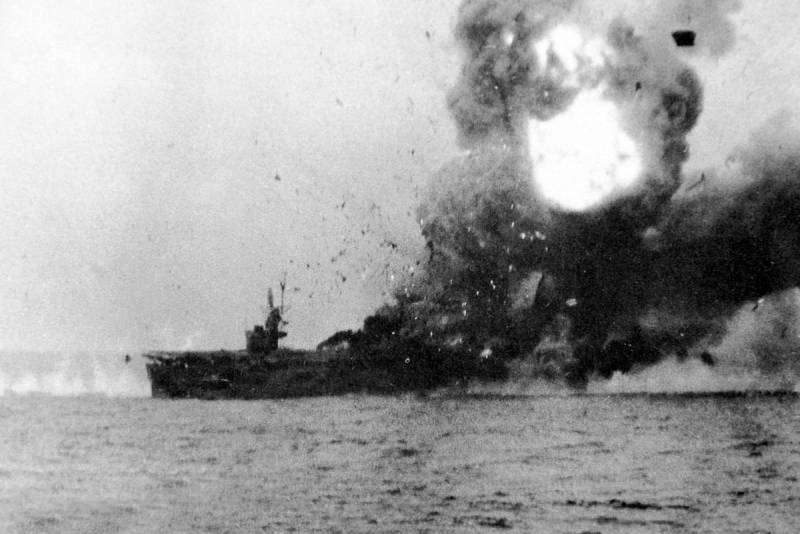 For reference: along with the term "kamikaze" (the official appearance of the troops - October 1944), the term "self-sacrificing volunteer" was used (one of the options is "Tokkotai").