Polish media, citing the country's Ministry of Defense, report that specific deadlines have been set for the start of training of units within the Sonda program. We are talking about specialized units that will carry out cyber operations in the framework of creating a "cybersecurity space".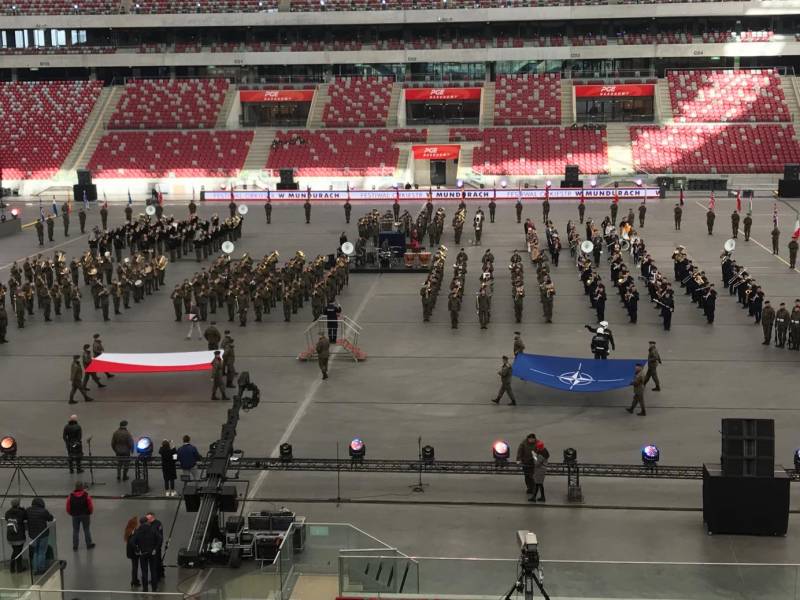 The Ministry of Defense is planning to begin training non-commissioned officers (actually sergeants) for the mentioned project in the spring of 2020. In total, the first set will be 50 people.
The Sonda program itself took effect on October 1. In Poland, they do not hide the fact that cyber operations will be directed towards the eastern neighbor.
Today in Poland there are four military educational institutions in which sergeants are trained. One of the largest is in Poznan. At the same time, the Polish command notes that until now there was no training system for sergeants and junior officers for cyber operations. Now such a system is being built.
It is planned to spend about 80 million zlotys (about 1,3 billion rubles) from the budget on the system of training military personnel for the indicated "industry".
The trained sergeants will reportedly be involved in "cyber defense, which today is very relevant for Poland."
Recall that the NATO cyber center is already operating in Estonia. In Poland, it is noted that military cyber-specialists trained in the country will be able to "help with the organization of cyber operations in other countries of the alliance."