October 20 in the Armed Forces of the Russian Federation celebrated the Day of the military signalman and the centenary of the formation of the signal troops. It was military communications that became the main topic of the next issue of the Military Acceptance program.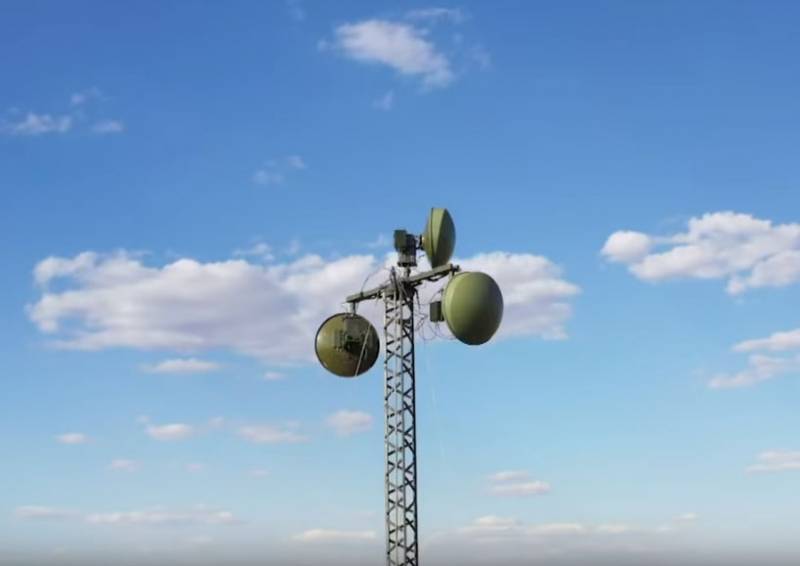 During the period of hostilities, communications have been and remain a necessary and most important condition for the timely exchange of information, ensuring quick and high-quality alerts, as well as coordinated command and control. Even the experience of the Great Patriotic War showed that the outcome of hostilities largely depends on military communications.
"Military Acceptance" will slightly open the veil of secrecy in this issue and talk about the organization of military communications. Viewers will see much of what no one has yet shown: a satellite phone for special forces, which are not afraid of the most severe trials, a commander's personal radio station that is not afraid of attacks, as well as a collection of mobile phones that can be used during the service. Viewers will also know when such devices will appear in the majority of the military. In addition, the program "Military Acceptance" will show tests of the most modern means of communication with fire, noise, and ... time. A review of military communications: yesterday, today and in the future.