France demands sanctions and consider suspending Turkey's membership in NATO. Such a demand on the authorities of the republic was made by the deputies of the French National Assembly. Writes about it
Le Figaro
.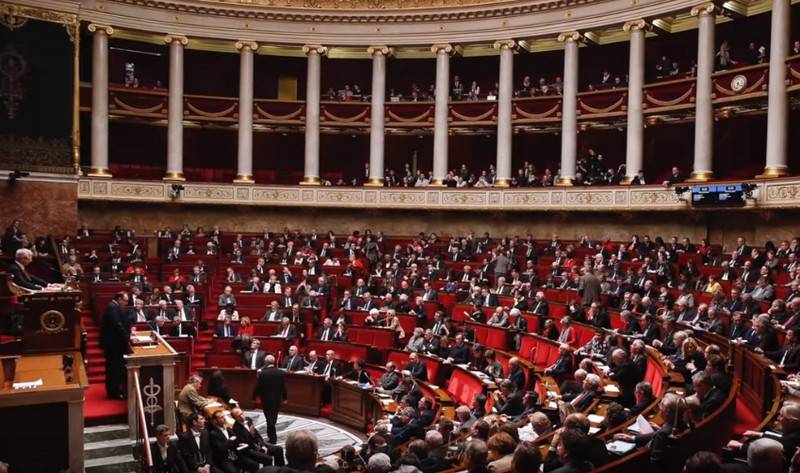 A group of sixty deputies of eight political parties of the French National Assembly demanded that the authorities of the republic and the European Union impose sanctions and consider suspending Turkey's membership in NATO due to the military operation "Source of Peace" in northern Syria.
We are deeply outraged by the military offensive of Turkey in Syrian Kurdistan, as well as the inaction of Western democracies in the face of this intervention, grossly violating international law and destabilizing the entire region, which had already suffered much before. We urge France and the EU to act immediately and take all appropriate measures.
- says the appeal.
The deputies are demanding the introduction of economic sanctions against Ankara, the same as "introduced against Russia" for invading Ukraine, stop all negotiations on Turkey's accession to the EU, stop Turkey's financial assistance and suspend its membership in NATO.
It is necessary to protect our Kurdish allies, who have already paid a high price, fighting together with us. (...) in front of Kurdish fighters, these brave women and men who died in their thousands in order to protect us. And which the Turkish president dares to shamelessly call terrorists, while he himself patronizes all kinds of Islamic groups, as well as Syrian jihadists
- say the deputies.
Recall that on the eve of the US Congress received a bill providing for the imposition of sanctions against Ankara due to military operations in Syria, as well as the expulsion of Turkey from NATO.