"Already the current generation of Soviet citizens will live under communism" - a well-known thesis of the Soviet era. Instead, Soviet citizens were not Soviet, and instead of communism, we all had to "plunge" into the 90 with their economic whirlpool, the emergence of borders, rampant crime, privatization and default.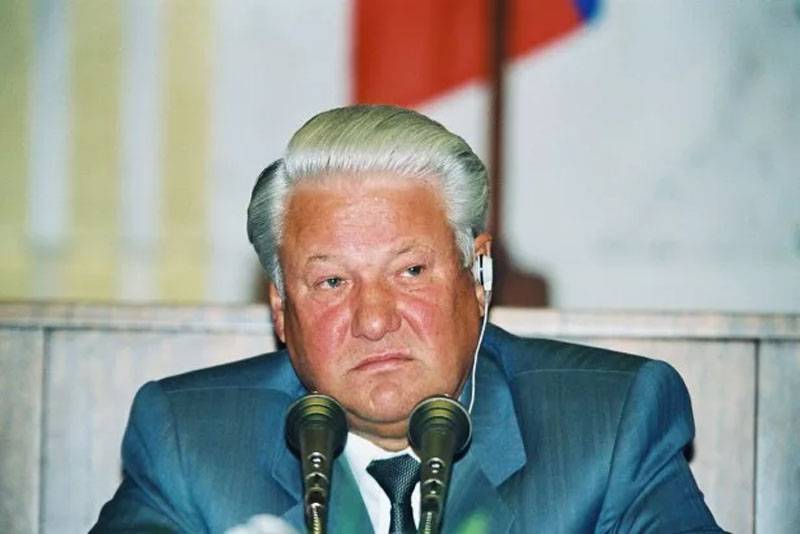 Today, historians are trying to figure out what happened to the country in August 1998, and how those Western partners of Russia, primarily the United States, influenced those events.
On the air of the YouTube channel "Day TV" - Andrey Fursov. He cites facts from 90's that tell a lot about the ups and downs of more than 20 years ago.
Andrei Fursov presents materials that state that then-President Boris Yeltsin could have been warned initially that the country would plunge into default. On this basis, the expert suggests concluding that Sergey Kiriyenko was initially appointed to the post of head of the Russian government as a "vice chairman".
Fragments of communication between Boris Yeltsin and Bill Clinton are given. For example, the US president told Yeltsin in 1998 that the Russian economy would flourish in 20 years (and the deadline had already passed) and that the Russians would pay tribute to Yeltsin. Fursov quotes Yeltsin's response to Clinton:
Bill, you and I are not just friends, we have joint leadership.
Clinton must have grinned caustically then, hearing such words from a man who in Washington was not openly taken seriously, continuing to act in the direction of the collapse of Russia.