Roscosmos, according to a previous decision, will send only two Soyuz manned spacecraft next year to the ISS. This is due to the fact that the United States did not apply for a third ship, while the Russian Federation does not feel the need for it.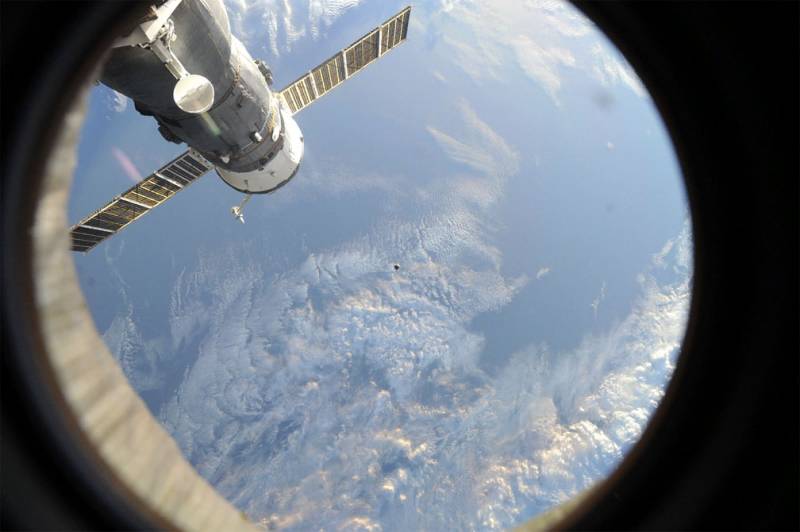 Even if NASA changes its mind, this alignment cannot be changed, as time has already been lost for the manufacture of the device. As explained in Roscosmos, the production of one ship takes 2,5-3 of the year. The United States "reserved" only one place with the expectation that their astronaut would be on the ISS in the spring of 2020. It is assumed that subsequent delivery will be carried out by our own devices.
However, the deadlines for the implementation of private flight programs, which are implemented by Boeing and SpaceX, and which NASA expects, have been repeatedly postponed since 2014. And this is not to mention the trial operation of the Starliner and Crew Dragon ships, without which it is difficult to talk about the safety of their use. There is a possibility that they may not be in orbit in the 2020 year.
To launch the third "Union", it must be done. In principle, this would be a way out if we had thought about it before. Anticipating such a situation, having ordered such a ship, one could have reserves
- said Sergey Krikalev, who oversees manned programs in Roscosmos.
But the Americans ignored Moscow's repeated calls not to rush to refuse her services and to play safe. As a result, already in the fall of 2020 of the year on the ISS for the first time in
stories
exclusively Russian crew will fly. Moreover, it will not consist of two cosmonauts, but of three, since it was decided to increase their number at the station. Thus, there will be no place to place an American on this ship. As a result, a replacement for an astronaut already working at the station may not arrive in time.