Videos from maneuvers appeared on the network, in which skill was tested
tank
crews of the Swedish army. We are talking about exercises - a kind of Swedish version of "tank biathlon".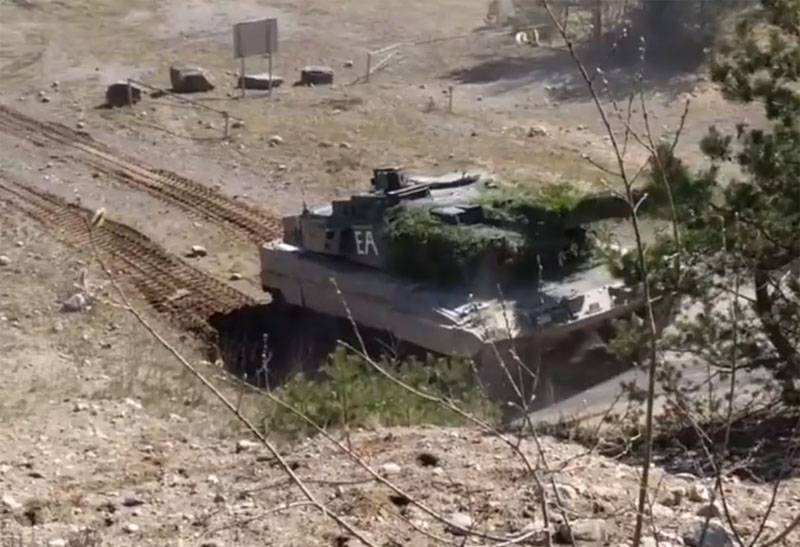 After leaving the plain, the tank crew faces a peculiar obstacle in the form of a hill. "Leopard" is taken at low speed to "storm" this hill, the length of which is several tens of meters. The visual elevation angle is up to 30 degrees. Moreover, the coating, apparently, consists of concrete slabs.
The tank, having gone a few meters "uphill", eventually begins to slide down. The crew took measures so that the armored car would not be deployed sideways during an unplanned descent backwards. As a result, the tank rolled down, as they say, to its original position. He could not cope with the hill. There were no crew injuries and damage to the armored car itself.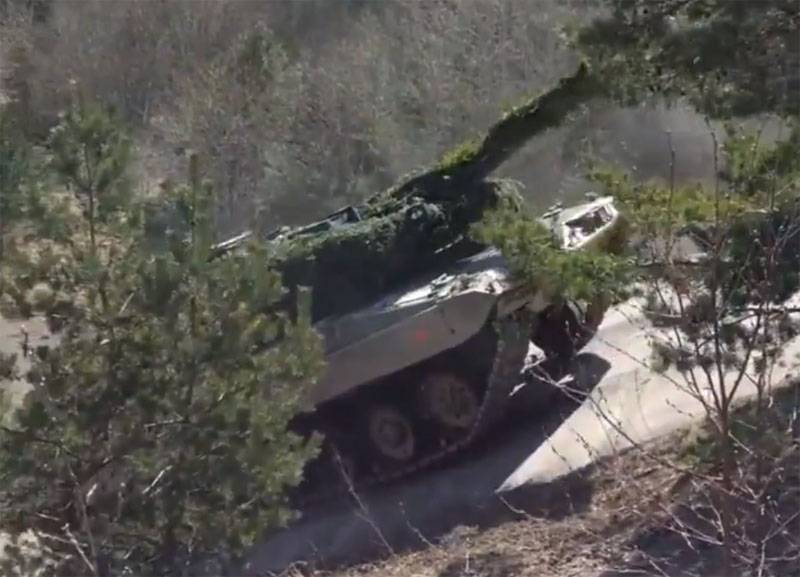 It can be stated that for a multi-ton tank, the tracks did not cope with the task - from the physical point of view, the necessary friction (adhesion) indicators were not achieved. In this regard, questions arise about the combat effectiveness of an armored car in a real battle, where obstacles may turn out to be different, including the option of coverage.
Link
in the video.