The Chinese media continue to take stock of the participation of their troops in the large-scale Center-2019 exercises organized by the Russian Ministry of Defense.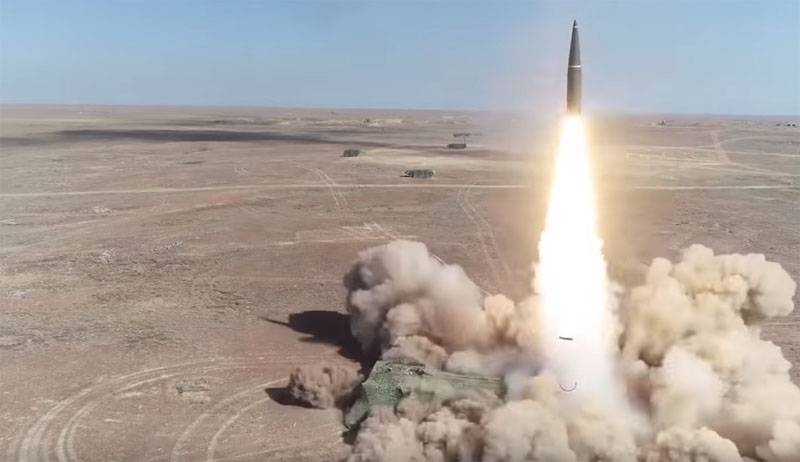 The materials on CCTV recalled that in total about 130 thousand military personnel from nine countries of the world were involved, including China, India, Pakistan, Kyrgyzstan and others. Several thousand pieces of military equipment were also used, including
Tanks
, anti-aircraft missile systems, multiple launch rocket launchers, flamethrower systems and much more.
The military section of the Chinese portal Sohu notes that such an impressive scale of military exercises in Russia looks like a "signal to the United States." It is added that this signal is "too sensitive for the United States."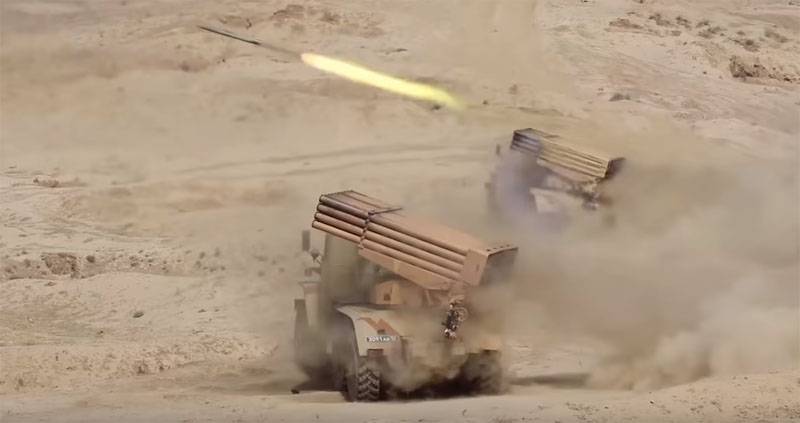 An article by Chinese authors says that strategic command post exercises in Russia allowed Chinese troops to carry out training in transferring forces and assets to vast distances not only by air but also by rail in a short time.
It was noted that joint exercises with the participation of the Chinese contingent show the ability of participating countries to maintain a global balance of forces and demonstrate just such a common tactic.
Other Chinese media say that there is a reaction from Russia to the advancement of the infrastructure of the NATO military bloc to its western borders.
Recall that earlier in the US itself it was a lot of surprise that Russia managed to conduct exercises with the participation of countries such as India and Pakistan, between which, to put it mildly, the well-known military-political frictions are manifested.