A strange accusation against Russia was made by militants who occupy positions in the Syrian province of Idlib. Representatives of the terrorist groups accused Russia of allegedly placing representatives of our country in GPS cameras that could be used to determine the coordinates of an object.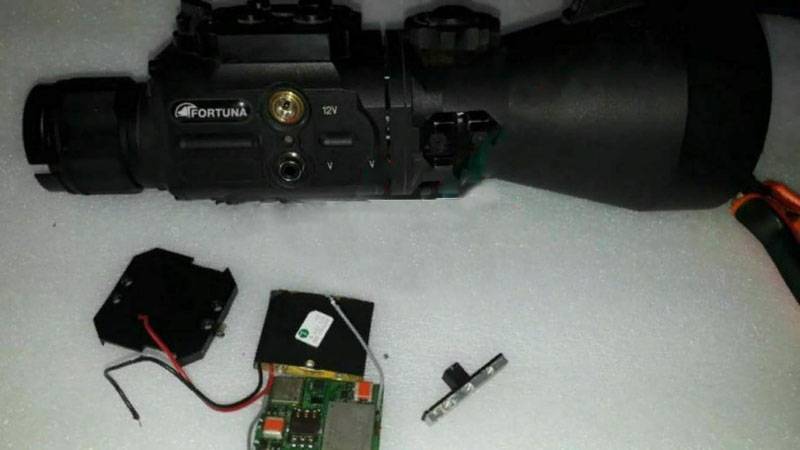 Material with claims made by militants against Russia has been posted on the Lebanese Al-Masdar information resource:
Militants from Idlib province have accused Russia of deploying GPS tracking devices to determine their coordinates. The militants say that one of their videographers was cleaning the camera and found a microchip in it.
And supposedly it was planned by Russia.
The AMN material noted that the militants purchased these cameras "on the black market in Turkey." It is alleged that it was the Russians who sold the cameras to them. By what signs they determined this, is not said. It is unlikely that sellers in the Turkish market showed buyers their passports.
From the publication:
They later stated that their troops suffered heavy losses as a result of the operation of these GPS trackers because the Russian military was able to see their whereabouts.
In this regard, the question arises: what exactly was the operator supposed to shoot in the positions of the militants? Is it not another production video on behalf of White Helmets?